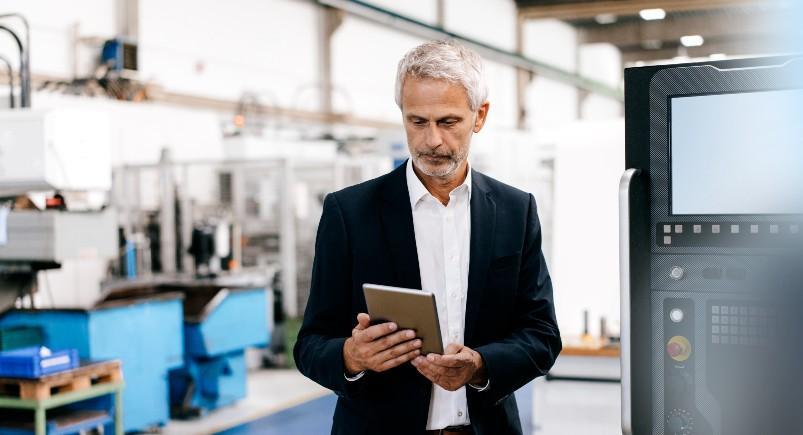 Any business which utilizes field workers or mobile employees understands the challenges of keeping their workforce and company efficient while providing consistent, exceptional performance and service to customers. Having a mobile workforce management software integrated into your business's operations is a great way to streamline the day-to-day processes.  Thanks to Actsoft's know-how and experience, our platform and our people provide your business with a mobile workforce management partner that positions your business for long-term, effective growth.
TeamWherx™, powered by Actsoft, offers an all-in-one, centralized workforce management system which helps your business increase accountability, streamline data collection for more dynamic decision-making, and creates a more flexible workforce with instant ROI.
Increased Accountability
One of the main areas of concern for many businesses which utilize mobile employees is keeping everyone accountable while in the field. Ensuring workers in the field are operating efficiently on the clock means your business can serve more customers, get more done, and increase revenue.
TeamWherx™ features such as Mobile Timekeeping give streamlined insights into the daily processes of your mobile employees and simplifies payroll processes on the back end. Clocking in and out at the start of the day, end of the day, and for necessary breaks in between from the convenience of a mobile device allows field workers to start their days earlier and focus more on completing the tasks of the day. These timestamps are also GPS-monitored so you know when and where your employees are always.
Streamline Data for Decision-Making
TeamWherx™ allows workforce managers to see the GPS locations of workers in the field which helps keep track of company resources and gives insight into where your employees are to maximize output. If an emergency job arises, dispatchers can easily identify which field workers are closest to the job and whose workload allows for more flexibility to dispatch out the job through TeamWherx™'s Dispatching Scheduler. Businesses can now be more agile and dynamic in the field to better service customers and increase revenue.
Hands-On, Flexible Workforce Management
Positioning a company for successful long-term growth means increasing the flexibility and capabilities of the business without breaking the bank or reinventing the wheel. Digitizing paperwork through the Wireless Forms feature allows workers in the field to process important documentation and even payment without skipping a beat and while saving on paper costs. This is one of many ways TeamWherx™ empowers businesses to optimize the resources at their disposal to create a more streamlined workforce and increase revenue.
TeamWherx™ serves as a mobile workforce management partner for businesses everywhere, across a range of industries. Want to learn more about how TeamWherx™ can be your business's mobile workforce management partner?
About the author : Constantinos Garoufalidis
Costa Garoufalidis is a Writer and Marketer. He enjoys playing music, soccer, and cheering on his hometown Tampa Bay Lightning.