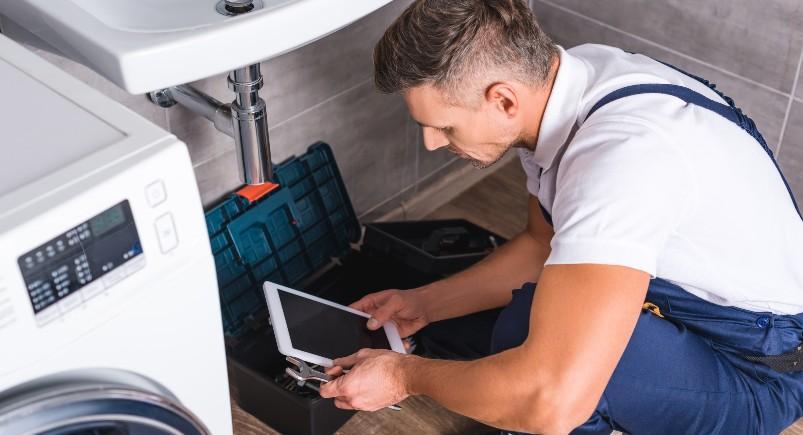 Scenario: A plumbing company wanted their work orders to automatically upload to their QuickBooks Online account to generate invoices. Manually creating the invoices had resulted in errors and inefficient processes, and the company needed to reduce the potential for these issues arising.
Solution: Using our APIs, the work orders for jobs were imported into the company's QuickBooks Online account to create an invoice. These work orders also included other data points the company would deem important, such as time worked for each job, so managers had a more comprehensive look into the financial well-being of the company and their workforce's performance in the field.
Impact: This resulted in a much more streamlined invoice-generation and work order management process the company could rely on. It increased their flexibility when handling back-end, administrative tasks and created more accurate, up-to-date financial data management as well. The mundane, repetitive tasks that were resulting in clerical errors and inefficiencies were streamlined to reduce the risks of them happening and helped the company operate leaner.
About the author : Actsoft Team
Actsoft's team of industry experts have their fingers on the business world's pulse. It's our mission to deliver the latest news to keep you and your leaders on top of the latest trends, further helping you to excel and exceed your goals.