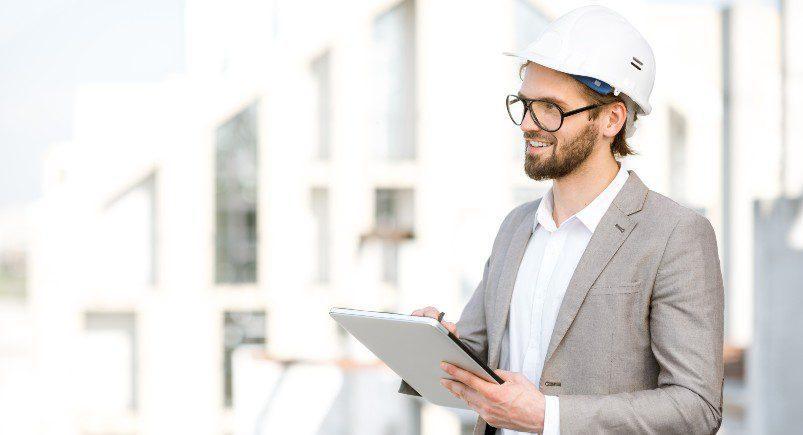 Scenario: A construction and civil engineering firm regularly completed digital safety checklists through TeamWherx™ that were faster and more thorough than traditional paper forms. However, they also used Dropbox frequently to store submitted data from these safety checklists and initially were transferring the data manually. The firm required a way to make this process more efficient.
Solution: TeamWherx™ can seamlessly exchange data with Dropbox, eliminating the need for the firm's office employees to manually transfer safety checklist information across systems. Automatic data syncing simplifies the form submission process for their entire operation.
Impact: Thanks to TeamWherx™ and its ability to integrate with Dropbox, the construction and civil engineering firm saves more time and better protects the health and safety of its engineers at construction sites. They're able to reduce the costs and headaches of manual data entry, while also being able to easily pull past reports from construction projects to verify that proper protocols were followed (helping reduce their potential to incur regulatory fines as well).
About the author : Actsoft Team
Actsoft's team of industry experts have their fingers on the business world's pulse. It's our mission to deliver the latest news to keep you and your leaders on top of the latest trends, further helping you to excel and exceed your goals.