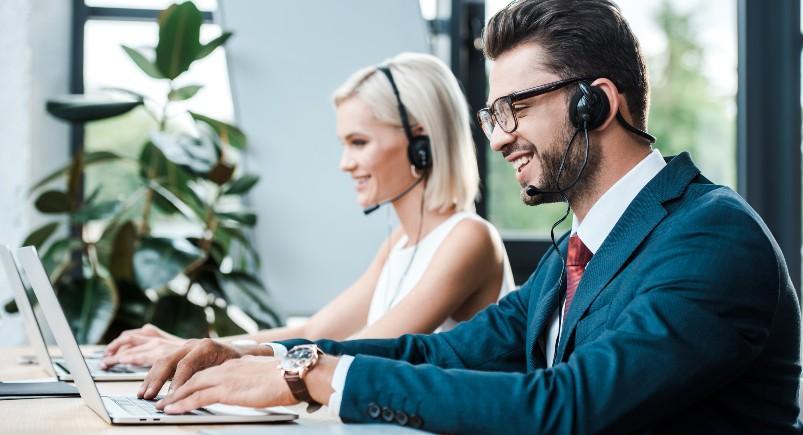 Meeting the shifting demands and expectations of customers is never an easy task for any business. Having a mobile workforce makes this goal even more challenging with the higher level of coordination and accountability that is needed. TeamWherx™'s Dispatching Scheduler helps you serve more customers easier by providing a more optimized, streamlined way of managing your mobile workforce and fostering the flexibility your business needs.
Dispatching Scheduler Features
TeamWherx™'s Dispatching Scheduler optimizes the coordination of mobile workers in the field more efficiently. Dispatchers and operators can boost employee productivity by planning out daily schedules in advance and distribute workloads more efficiently and proactively. It also makes daily operations easier for field workers too; they can relay updates and receive information and messages about statuses of jobs, order redirection, and even simple traffic updates right from their mobile devices.
Act More Dynamically in the Field
This centralized, easy to use platform empowers your business to make more agile, dynamic decisions in the field that'll ultimately serve more customers better and faster. Find the nearest employee in the field to a job that opens during the workday and seamlessly incorporate the job into their workload. This optimized, more flexible scheduling improves your customers' experience and instantly yields an increased ROI.
TeamWherx™ serves as an all-in-one, end-to-end solution for mobile workforces everywhere. Going beyond the scope of Job Dispatching, TeamWherx™ is a mobile workforce management partner that helps businesses position themselves for long-term growth and experience the highest potential for their workforce.
Want to learn more about how TeamWherx™'s Dispatching Scheduler software helps your business serve more customers easier?
About the author : Constantinos Garoufalidis
Costa Garoufalidis is a Writer and Marketer. He enjoys playing music, soccer, and cheering on his hometown Tampa Bay Lightning.