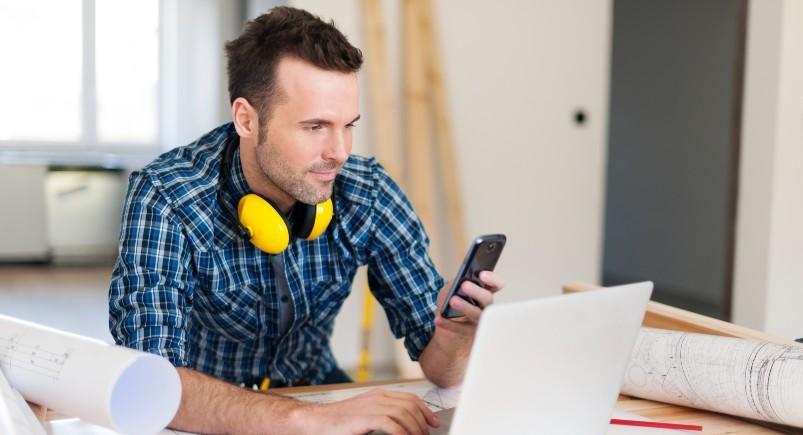 Situation: A construction company wanted to optimize their internal inventory management process. The business was struggling to maintain accurate records of inventory statuses and quantities and needed a more streamlined, efficient way to monitor and manage their resources on hand.
Solution: By integrating our software with their QuickBooks Online account, an invoice is generated from QuickBooks every form submission regarding inventory items, which automatically updates the quantity on hand. The company was also able to keep track of assets or inventory from QuickBooks in a simple custom list in our application and update that list whenever a form is submitted, or an order is completed. This meant the company was up to date on fluctuations in their inventory and centralized the management of this inventory into one place.
Impact: The company was able to streamline the inventory management process and had quicker, more effective insight into handling inventory shortages when they occurred and tracking materials moving in and out. They also saved time and money not having to heavily invest in a slew of third-party inventory management applications, and increased their ROI with a more flexible, end-to-end solution with TeamWherx™.
About the author : Actsoft Team
Actsoft's team of industry experts have their fingers on the business world's pulse. It's our mission to deliver the latest news to keep you and your leaders on top of the latest trends, further helping you to excel and exceed your goals.