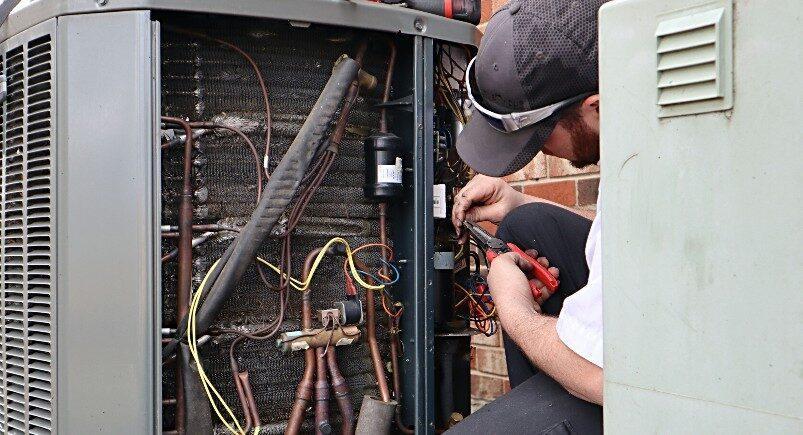 Scenario: An HVAC company used TeamWherx™ to efficiently dispatch their mobile technicians to new customers that would request service during a day's work. However, instances arose where their employees had insufficient parts to complete new repairs (after having used all of them during a previous job).
Solution: With its inventory management capabilities, TeamWherx™ made it easy for their technicians to quickly realize what they exactly were running low on and identify where it would be available in their warehouse. From that point, an office manager could easily locate and drop off the part(s) needed to that customer location, keeping job progress moving forward constantly. Plus, with Mobile Payments powered by Stripe, a single transaction for all parts and labor could be completed once the entire process was complete.
Impact: With Mobile Payments and seamless inventory management, TeamWherx™ helps the HVAC company provide faster, more convenient, and truly personalized service to its customers. Consolidating everything into a single transaction and process also helps their techs reach more customers and make use of all available parts in stock.
About the author : Actsoft Team
Actsoft's team of industry experts have their fingers on the business world's pulse. It's our mission to deliver the latest news to keep you and your leaders on top of the latest trends, further helping you to excel and exceed your goals.