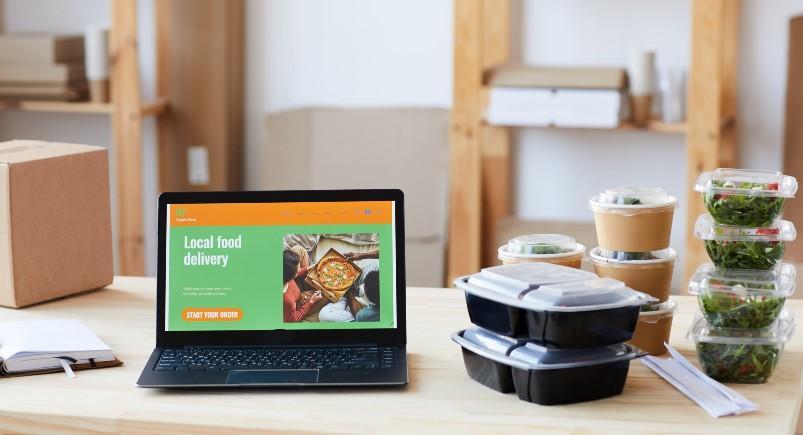 Situation: A food delivery company was using Geotab to track their workers in the field and wanted to also leverage the technology to dispatch jobs. The company was experiencing inefficiencies in their dispatching processes such as missing out on customer orders and delivering subpar customer experiences because of their lack of insight into the whereabouts of their mobile workforce.
Solution: Using our API integration, TeamWherx was able to update our application with historical or current GPS data from Geotab in near real-time. This gives the company all the relevant information about their drivers and location histories without having to implement an additional third-party platform. The integration also helped the company quickly identify which workers are closest to a new job request and which workers can complete the job the fastest.
Impact: The company gained deeper and faster insight into the real-time locations of their mobile workforce employees, which increased their flexibility when it came to acting dynamically and providing service to customers on-demand.  In addition, the company was able to improve their customer experience by providing more accurate estimated job timelines while increasing their workers' accountability in the field.
About the author : Actsoft Team
Actsoft's team of industry experts have their fingers on the business world's pulse. It's our mission to deliver the latest news to keep you and your leaders on top of the latest trends, further helping you to excel and exceed your goals.