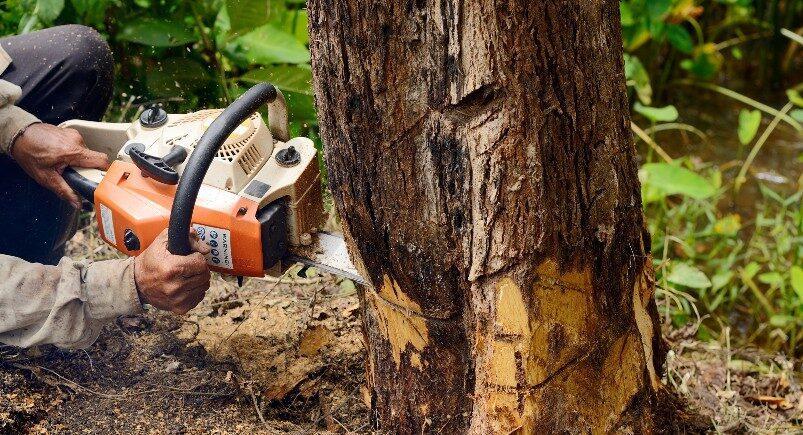 Scenario: A tree removal company required an easier method to import payment information for provided services into Quickbase any time a job was completed. Their back-office employees were spending too much time manually entering data, which took away from their ability to work on other more important projects.
Solution: With TeamWherx™'s photo capture and mobile, onsite payment capabilities, the company can easily collect payment information from the field, quickly record the transactions, and automatically import the total amounts and check images into Quickbase.
Impact: With this integration, the tree removal company enjoys greater convenience and less manual data entry for their back-office employees. Their business can devote more time to handling new customer calls and provide shorter wait times for any existing clients requesting service.
About the author : Actsoft Team
Actsoft's team of industry experts have their fingers on the business world's pulse. It's our mission to deliver the latest news to keep you and your leaders on top of the latest trends, further helping you to excel and exceed your goals.