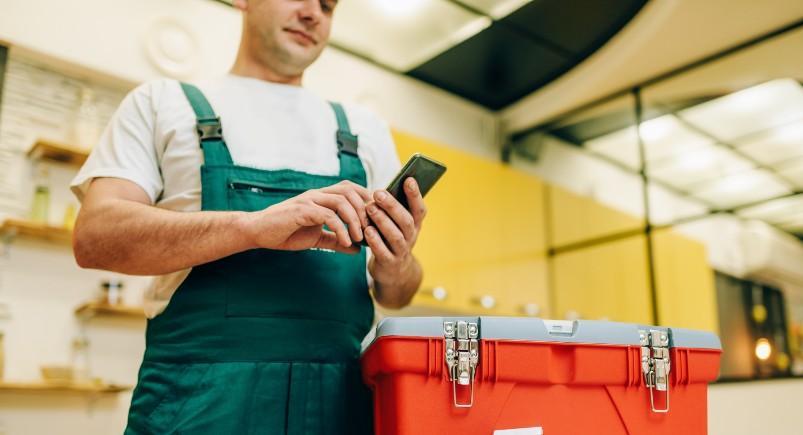 Situation: A plumbing company wanted to keep better track of their employees' time management while in the field and ensure accuracy during the payroll process. The business was struggling to manage and oversee clock-in and -out information which was increasing the risk of unaccountable employees costing them money.
Solution: Using our APIs, the company started integrating their timekeeping data with ADP for a seamless connection and efficient reporting. This helps the company better manage employee clock-in and -out data while controlling payroll expenses in an accountable way.
Impact: The company can now keep better track of employee hours and ensure that employees are more accountable for their time in the field and on the clock.  They also yielded instant ROI by not having to invest in other solutions for digital timesheets and payroll by using TeamWherx's integration to manage their timekeeping systems from one screen.
About the author : Actsoft Team
Actsoft's team of industry experts have their fingers on the business world's pulse. It's our mission to deliver the latest news to keep you and your leaders on top of the latest trends, further helping you to excel and exceed your goals.