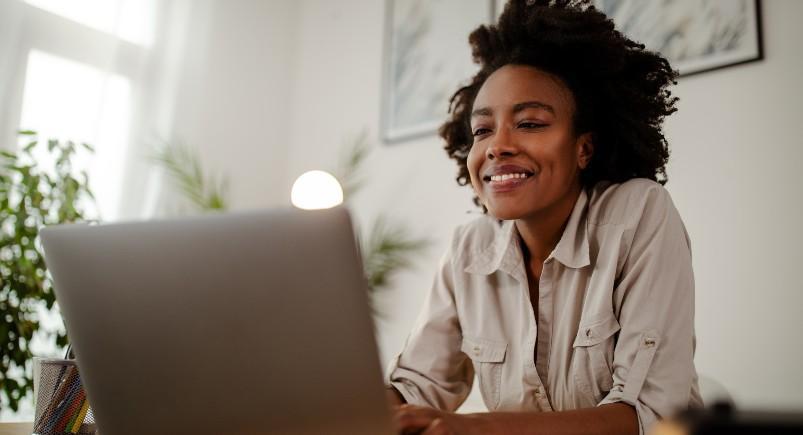 Businesses who utilize a mobile workforce understand the importance of accountability among their workers. Knowing when and where workers are – relative to their assigned job site – helps you understand that employees are operating within the scope of their assignments and that you're getting the most out of your workforce. Geofencing is an essential method to ensure that your mobile workers are staying safe, responsible, and productive while in the field.
What are Geofences?
Geofence is a GPS-powered mobile workforce tracking solution that uses virtual borders to define a designated area and trigger a predetermined response whenever these boundaries are broken. These boundaries are fully customizable so they can be tailored to specific job sites. Geofences help track locations of mobile workers and field equipment for a comprehensive view of your assets.
Protecting Your Investment
Identifying certain job locations with accurate parameters makes pinpointing them on a map easily visible. In the event of an emergency in the field, assistance can be more efficiently dispatched out to the job site, helping to keep employees safe. Geofences help your team get help faster, whenever it's needed.
Geofences also help protect assets in the field such as fleet vehicles. If a company-owned fleet vehicle or asset enters or exits a geofence boundary, you receive an email alert notifying you of the breach, keeping you truly in the know about equipment statuses while in the field. Protecting the safety of your field workforce and your assets will boost your bottom line.
How TeamWherx™ Helps with Geofences
Our Alerts feature works in tandem with Geofences to provide you with everything you need to know about your mobile workforce. With TeamWherx™, you can set up geofences around hotspots — such as work sites or off-limit areas — to monitor both the arrival and departure of people, vehicles, and equipment while leveraging an end-to-end software designed to fit the needs of managing your mobile workforce.
TeamWherx™'s Geofence feature enhances your business's security by bringing an extra layer of accountability and transparency to managing your workforce.
Learn how TeamWherx™ helps position your business for long-term growth today.
About the author : Constantinos Garoufalidis
Costa Garoufalidis is a Writer and Marketer. He enjoys playing music, soccer, and cheering on his hometown Tampa Bay Lightning.