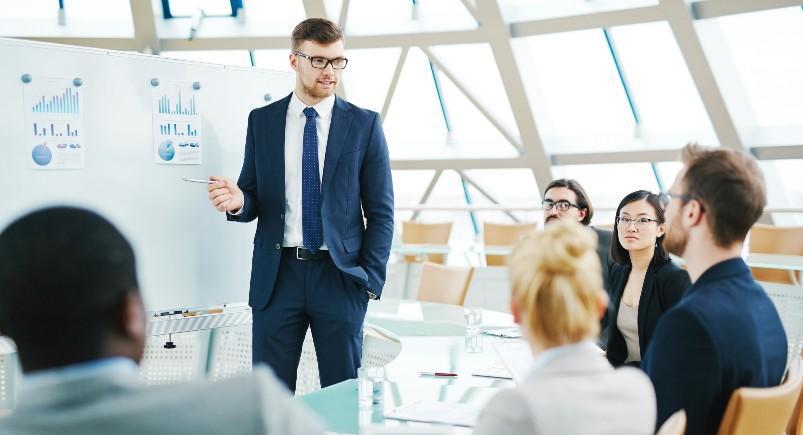 Given the labor shortages and increasing costs in labor and supplies, many companies are reassessing the use of their available resources to minimize near-term and longer-term financial risks.   Fortunately, TeamWherx™ offers mobile workforce management solutions that optimize available budget and resources, helping you shore up vital parts of your business.
What is TeamWherx™?
TeamWherx™ is an end-to-end mobile workforce management software solution offering features which help you cost-effectively realize the full potential of your mobile workforce. TeamWherx™ is designed to operate based on your business's unique needs and streamline the entire mobile workforce management process.
Cutting Back on Paper Costs
Manually managing physical paperwork poses many risks to your business, including lost or damaged documentation, inaccurate data entry, unoptimized data management processes, etc. The financial cost alone for handling physical paperwork is an expense of the past for many companies entering the digital age.
TeamWherx™'s Wireless Forms feature makes it easier than ever to manage key documentation and paperwork in one cloud-based location. Streamlining workflows for mobile employees in the field as well as office workers on the administrative side makes your business more flexible and able to service customers dynamically without the time and money costs of manual paper-based data management.
Maximizing ROI
Other TeamWherx™ features are available to help optimize operations and cut back on key expenses:
Mobile Timekeeping ensures an accurate, transparent time management record of everyone in your organization for seamless digital payroll accounting while increasing accountability among workers.
Job Dispatching allows your administrator to serve more customers on demand and quickly reschedule / redirect your mobile workforce to meet the changing needs of new and repeat clients.
Not only does TeamWherx™ help your business cut back on unnecessary costs and expenses, but it goes a step further and offers mobile workforce management solutions that optimize and streamline your operations.  TeamWherx™ is here to help position your business survive near-term challenges and thrive over the long-term.
Stop draining valuable resources on dated processes. Learn how TeamWherx™ optimizes business performance today.
About the author : Constantinos Garoufalidis
Costa Garoufalidis is a Writer and Marketer. He enjoys playing music, soccer, and cheering on his hometown Tampa Bay Lightning.