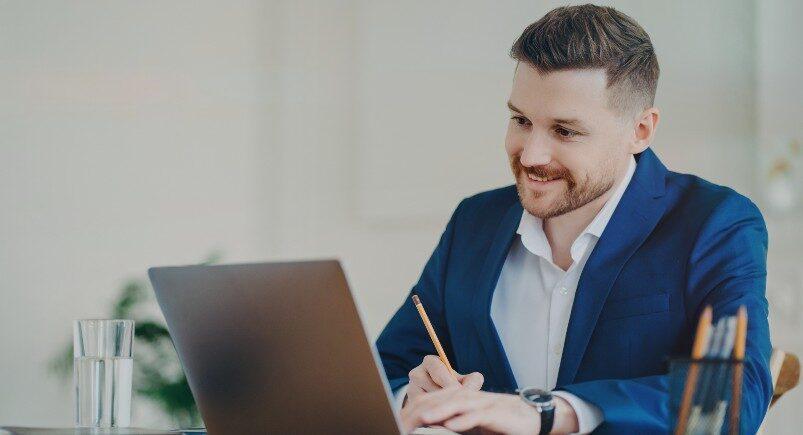 Situation: A concrete and asphalt contractor frequently used Google Sheets to manage data and client profiles. However, this was creating a burden on their back-office team, as employees were having to spend far too much time manually entering information row by row into Google Sheets.
Solution: A possible integration between Google Sheets and TeamWherx™ enabled the concrete and asphalt contractor to exchange customer profile data between the two systems. They could easily import this data into Google Sheets once it was created in our application.
Impact: As a result of automatically integrating all client data into Google Sheets with TeamWherx™, the paving company can spend more time on tasks related to project completion, increasing customer satisfaction and overall profitability. They're able to keep projects more detail-oriented with client needs readily accessible on a project-by-project basis, free of the hassles of manual data entry.
About the author : Actsoft Team
Actsoft's team of industry experts have their fingers on the business world's pulse. It's our mission to deliver the latest news to keep you and your leaders on top of the latest trends, further helping you to excel and exceed your goals.