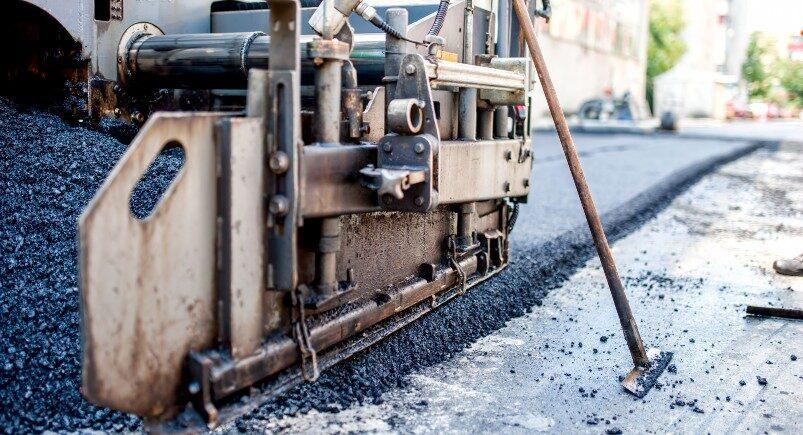 Concrete and asphalt contractors thrive when their office-based employees and administrators are truly in sync with their field-based employees who are executing the actual paving projects. For greater efficiency, organizations in this industry can use intuitive new technologies to receive real-time updates. TeamWherx™ is our end-to-end platform for asphalt and concrete contractors that provides multiple digital features to help you enhance project timelines and better manage your available resources.
Here are five essential ways to help your paving business increase its cost-effectiveness and productivity with the use of digital solutions like TeamWherx™:
Digitize your safety and compliance checklists.
Complete your necessary paperwork in an electronic format to enhance the speed of data reception, reduce the potential for errors, and capture greater detail from the field.
Automate timekeeping processes with a remote time-clock application.
Give your employees more time at the job site each day to work by using mobile devices to have your employees clock in and out.
Use photo and audio captures to better document project progress.
Gain additional detail from each of your work sites by including images of job site progress and audio notes with your electronic paperwork, whenever it's sent back to the office.
Schedule employee assignments in advance.
Planning out which tasks your paving employees need to handle before each new workday makes it easier to keep everyone on the same page and change assignments as needed.
Accept new projects digitally, even after business hours conclude.
Regularly take on more new business by using Public Wireless Forms to accept new customer requests at any time of day.
Concrete and asphalt contractors drive consistent revenue by ensuring all their projects stay safe, on-track, and productive. Allow TeamWherx™ to help your paving firm automate its outdated processes, enhance its efficiency, and better position it for success today.
About the author : Andrew Forest
Drew Forest is a writer, marketer, and content creator. He enjoys traveling, fantasy football, and watching Tampa Bay sports teams win championships.