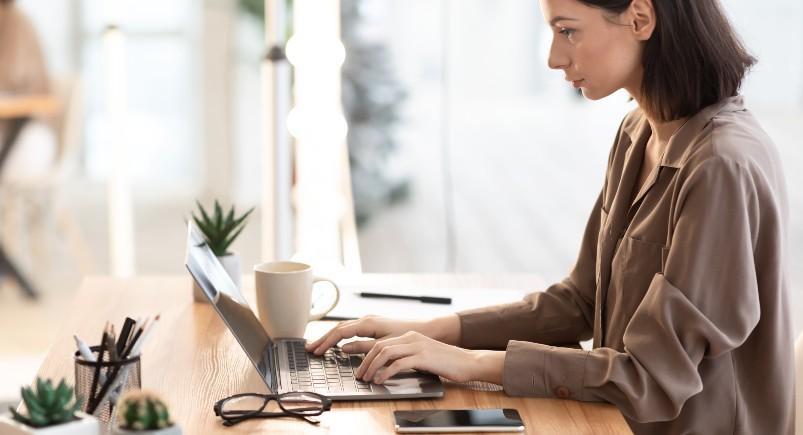 Scenario: An HVAC company needed to find a way to import customer profiles being generated from their third-party CRM application, Insightly. Mobile workers were repeating customer information on standard work orders which was costing them too much time and was resulting in inefficiencies.
Solution: Using our APIs, we were able to create new clients in our Job Dispatching module. All the relevant customer information is pulled from Insightly and imported into TeamWherx™. This meant repeat customer information can be automatically populated in the work order during its creation and reduces the amount of double entry.
Impact: The company minimizes time wasted duplicating customer information on standard work orders and can easily check the import regularly for new customer information too. Their workers now spend more time focusing on the job at hand and providing better service without getting caught up in mundane, repetitive work order tasks.
About the author : Actsoft Team
Actsoft's team of industry experts have their fingers on the business world's pulse. It's our mission to deliver the latest news to keep you and your leaders on top of the latest trends, further helping you to excel and exceed your goals.