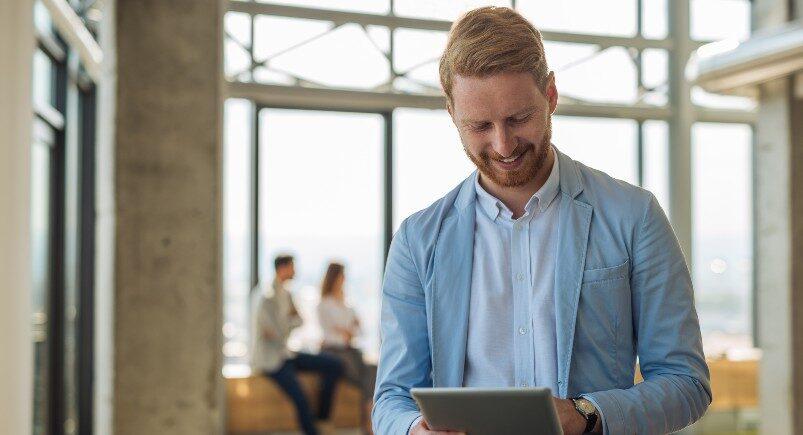 The Internet-of-Things (IoT) is a concept that describes tangible items that have the ability to connect and exchange information between one another via the web. Here are a few key ways that new companies in particular can benefit from this futuristic concept and streamline the ways they get data about their routine operations.
Consolidated information
Using IoT, your new company can keep its information consolidated and exchange its data across multiple systems. It's easier to pinpoint breaks in connectivity with a defined chain of sensors and devices established and fix any issues as needed.
Smarter business insights
New companies in particular need insights that help them make the most of their available resources, which may be limited at the start of business. IoT enables you to do this via an example like this: Attaching sensors to certain pieces of equipment in your workforce helps you gain more data about your operations by allowing you to uncover details about how these tracked pieces of equipment and vehicles are being operated.
Enhanced communication
With data being exchanged across multiple systems, you run a more connected workforce and your team is kept more in the loop when it comes to changing directives and initiatives. IoT automates communication for your new business and helps to streamline decision-making, as you can change assignments based on new information with ease.
Greater flexibility
IoT enables small businesses that are just starting out to make the most of their available resources, particularly as those may become strained and limited during the first few years of growth. IoT applications enable organizations in field service and beyond to better connect the various aspects of their workforces and be able to adapt to the ever-changing needs of their customers.
Our platform, TeamWherx™, offers features like GPS Tracking, Job Dispatching, Wireless Forms, and Mobile Timekeeping, which all also help to connect the various parts of your workforce and provide you with more critical business details.
Request a free demo today to see how IoT and our software can help revolutionize your profitability and productivity today, regardless of whether your company is new or not.
About the author : Andrew Forest
Drew Forest is a writer, marketer, and content creator. He enjoys traveling, fantasy football, and watching Tampa Bay sports teams win championships.