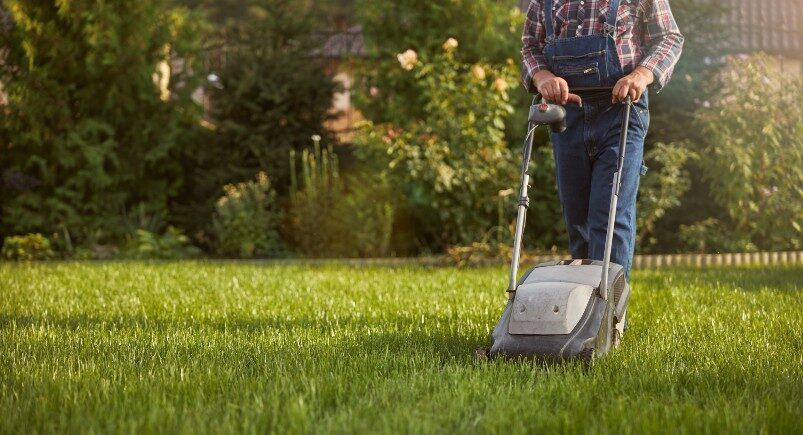 Situation: A lawn care business used TeamWherx™ to process all their paperwork in a custom digital format. However, they also used Dropbox to store data they collected from those digital forms (for both future reference and backup purposes).
Solution: Importing submitted document data from TeamWherx™ into Dropbox allowed the lawn care company to have copies of customer signatures and images from customers' yards saved in an additional system (to document how things looked before and after they provided service).
Impact: Backups of all information available made it easy for the lawn care company to reference and showcase before and after photos for marketing purposes (once imported from TeamWherx™ into Dropbox). This critical data also gave them the ability to provide accurate proof of service, better protecting the company and its reputation.
About the author : Actsoft Team
Actsoft's team of industry experts have their fingers on the business world's pulse. It's our mission to deliver the latest news to keep you and your leaders on top of the latest trends, further helping you to excel and exceed your goals.