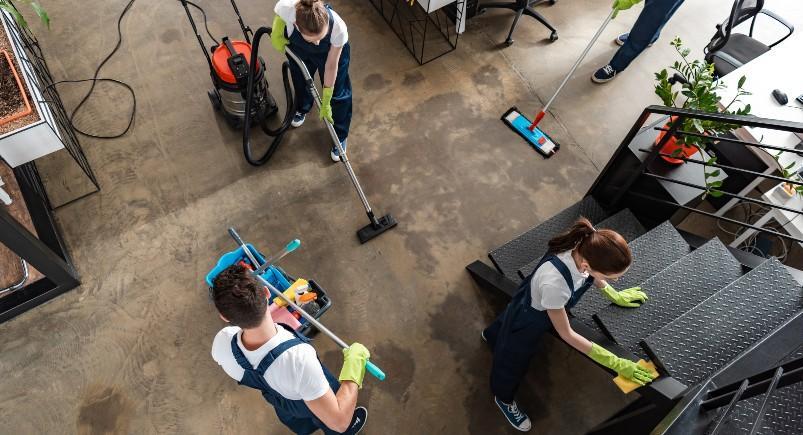 Scenario: A cleaning service wanted to send more targeted marketing emails to specific customers in order to drive new sales for their business. They were already using ActiveCampaign for email marketing purposes but wanted to add new customer data to the appropriate campaign list in a truly efficient way.
Solution: Using our API, the company can export customer information from their dispatching client list and import that information into the email campaign list of their choice. This allowed them to bring data collected from newly registered customers they want to target into the campaign lists they deem appropriate.
Impact: The business can now create email campaign lists tailored to specific customers and focus their efforts on more efficient customer targeting. In turn, this helps them identify and reach out to customers that will help them drive new sales for their business and position themselves for successful long-term growth.
About the author : Actsoft Team
Actsoft's team of industry experts have their fingers on the business world's pulse. It's our mission to deliver the latest news to keep you and your leaders on top of the latest trends, further helping you to excel and exceed your goals.