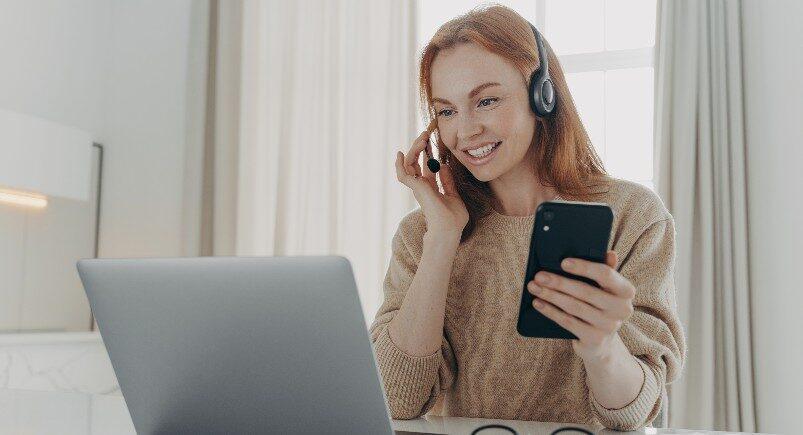 Scenario: A roofing contractor entered work order and estimate information into Quickbase and needed to have this information transferred automatically from TeamWherx™ (their workforce management application), if possible. The automation was desired to save their office-based employees valuable time (by minimizing duplicate entries into separate databases) while also ensuring more accurate administrative records were kept.
Solution: Details from the field and price estimate information were imported from TeamWherx™ into Quickbase, thus reducing the need for duplicate manual data entry. After each import, the roofing contractor had matching data in both applications, reflecting what their roofers had accomplished each day.
Impact: As a result of importing work order and estimate information to Quickbase from TeamWherx™, the roofing contractor could better analyze and track the validity of their pricing approximations. The company's office staff and roofers worked more harmoniously together, with work orders processed faster and with fewer data entry errors.
About the author : Actsoft Team
Actsoft's team of industry experts have their fingers on the business world's pulse. It's our mission to deliver the latest news to keep you and your leaders on top of the latest trends, further helping you to excel and exceed your goals.