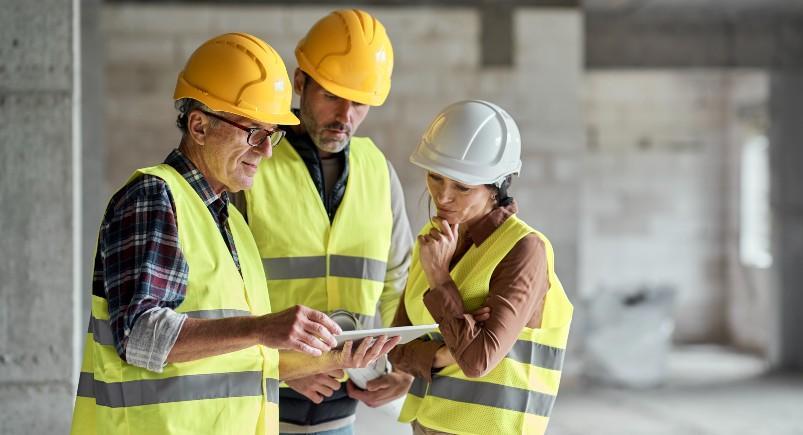 Scenario: A construction company was looking for new ways to boost accountability among their workforce and better monitor their fleet in the field. The company was already utilizing Geotab and wanted to be able to collect more information regarding worker behaviors while on the job to ensure optimized productivity, transparency, and safety standards.
Solution: With the help of our APIs, our application centralizes historical or current GPS data from Geotab in near real-time. This allows for the company to have all their relevant information about their drivers and location histories all within one portal for a more streamlined and broader view at the behaviors of their workers while on the job.
Impact: Thanks to a central platform with a high-level view of the way their workforce operates in the field, the construction company can hold everyone accountable in a more effective manner. They can also make more dynamic decisions and increase efficiency by dispatching the right jobs to the right workers.
About the author : Actsoft Team
Actsoft's team of industry experts have their fingers on the business world's pulse. It's our mission to deliver the latest news to keep you and your leaders on top of the latest trends, further helping you to excel and exceed your goals.