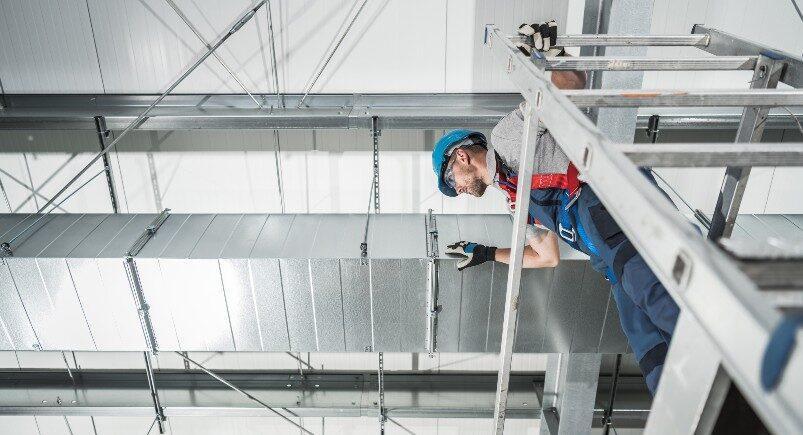 Scenario: An HVAC company used Pipeliner, an application for customer relationship management, to manage their client profiles. They required an easy method to create new customers in TeamWherx™ using the previously entered data from Pipeliner (free of the need to type everything twice into both systems).
Solution: Using exported information from Pipeliner, the HVAC company could generate new clients in TeamWherx™ automatically. The applications' ability to exchange data with each other helped streamline their process of creating new client profiles.
Impact: The HVAC company sees enhancements in efficiency, accuracy, and customer experience by importing client information from Pipeliner into TeamWherx™. Their administrators have increased flexibility when managing data and are able to communicate new service requests more clearly to their technicians, with verified customer data already in the TeamWherx™ system when they begin to dispatch new orders.
About the author : Actsoft Team
Actsoft's team of industry experts have their fingers on the business world's pulse. It's our mission to deliver the latest news to keep you and your leaders on top of the latest trends, further helping you to excel and exceed your goals.