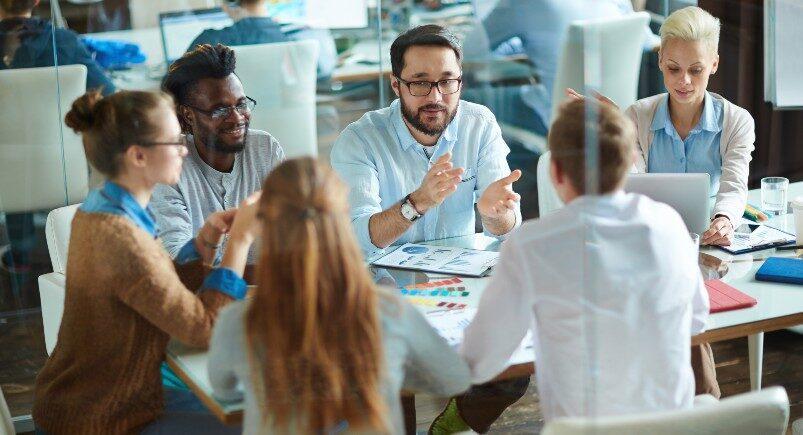 Workforce supervisors are responsible for moving forward projects in a timely manner. Effective time management is essential to ensuring deadlines are met on a daily, weekly, and project basis. On an individual level, employees must also keep track of their tasks and time efficiently, as it's essential to high productivity being sustained. Here are a few ideas on how to ensure your workforce's time management is optimized each day.
Set realistic deadlines.
Account for all the different portions of a project prior to starting it and use previous completed projects as a good indicator of how long a new one will take. Use this knowledge to help determine a reasonable deadline that everyone is accountable to and set expectations accordingly.
Prepare for the unexpected.
During your project planning process, budget time for the unexpected, in case unavoidable circumstances occur where deadlines need to be pushed back or adjusted. Use strategies and tools that place an emphasis on strong, versatile communication and allow your employees to submit feedback or updates in real-time.
Use data to assign employees new tasks.
Certain types of information can make it easier and more efficient for you to assign new projects to employees. These types of information include the locations of your staff while they're working, issues that may arise requiring additional training, or details about the overall status of a project (such as what step it's on or what new materials are needed to advance its progress). With critical information like this, you can distribute workloads more evenly, serve customers quicker, and make smarter dispatching choices.
Study productivity reports and make data-driven decisions.
Seeing data about completed or in-progress work orders helps you better identify any areas of inefficiency in your team's workflows and remedy them with new policies and procedures. Making decisions about your workforce that are backed by data and business insights can increase accuracy, productivity, and profitability for your business.
Using these key tips, you can optimize time management for both yourself and your team at work to keep output constantly sustained and enjoy a more productive operation.
About the author : Andrew Forest
Drew Forest is a writer, marketer, and content creator. He enjoys traveling, fantasy football, and watching Tampa Bay sports teams win championships.