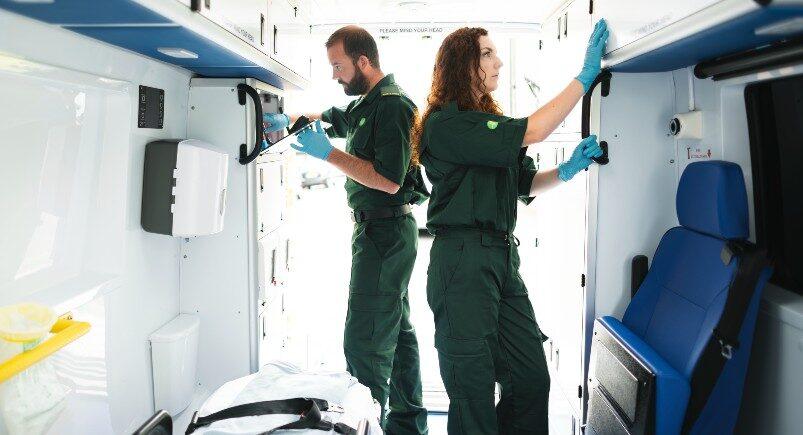 Scenario: A healthcare organization needed a way to transport its patients to designated healthcare facilities efficiently and with minimal manual processes. They had executed scheduling by inputting work orders into both TeamWherx™ and Google Calendar separately and were interested in a way to auto-generate these calendar events (without needing to manually enter data twice into each system).
Solution: Through the use of the TeamWherx™ API, our Professional Services team helped the healthcare organization automatically create work orders in Google Calendar. These calendar events were pre-loaded with details such as the driver who was assigned the order, the pick-up and drop-off locations, and start/end times.
Impact: Through the power of this integration, drivers for the healthcare company had greater clarity on the pertinent details of each work order, allowing them to provide the best service possible to their patients. Plus, employees were freed up to provide more exceptional and personalized care to their clients, as duplicative processes and tasks were eliminated.
About the author : Actsoft Team
Actsoft's team of industry experts have their fingers on the business world's pulse. It's our mission to deliver the latest news to keep you and your leaders on top of the latest trends, further helping you to excel and exceed your goals.