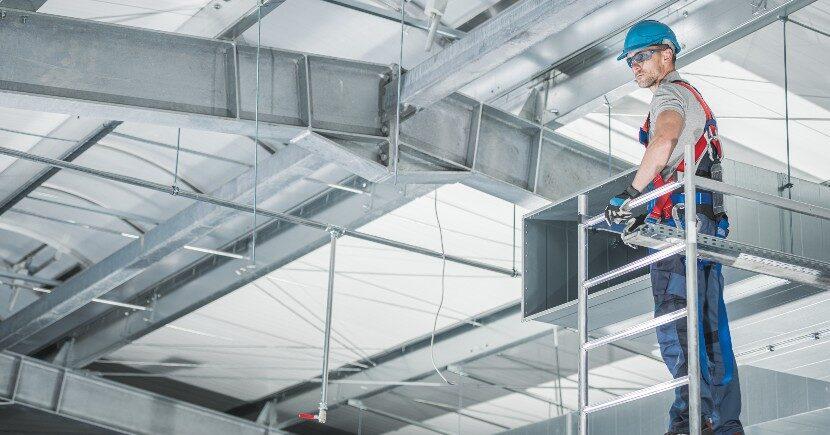 Scenario: An HVAC company used TeamWherx™ to process their paperwork digitally. They saved the data from these electronic forms in Google Sheets once their documents had been completed, but they sought a more efficient way of adding the information to Google Sheets (without the need to manually enter it in).
Solution: The HVAC business worked with our Professional Services team to export data from their digital documents in TeamWherx™ into new rows in Google Sheets. This streamlined the data management process and also offered an added benefit of reducing any inconsistencies related to duplicate input.
Impact: Thanks to the power of being able to import data into Google Sheets, their company focused more on creating positive customer experiences and helped eliminate unnecessary time spent on manual recordkeeping. They also experienced reduced costs and faster turnaround times when saving completed work order data (resulting from a decrease in entry errors).
About the author : Actsoft Team
Actsoft's team of industry experts have their fingers on the business world's pulse. It's our mission to deliver the latest news to keep you and your leaders on top of the latest trends, further helping you to excel and exceed your goals.