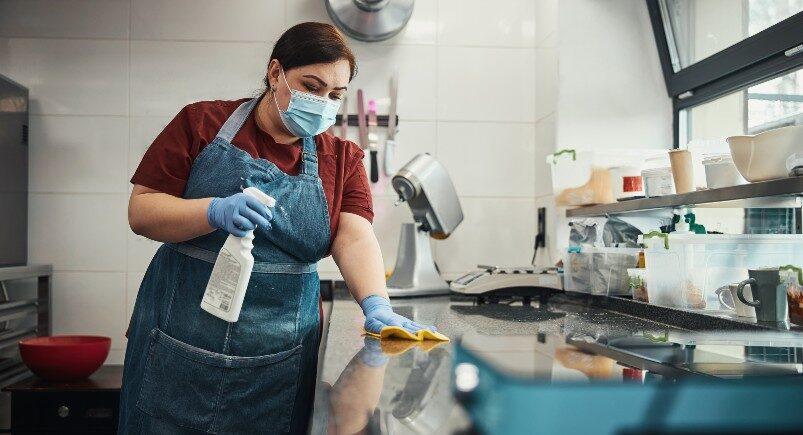 Scenario: A cleaning business required a way to take the customer contact information their employees were entering into digital forms (with our software) and import it into Quickbase. This would alleviate any issues with manual data entry and streamline the management of client profiles.
Solution: Data from forms processed electronically using TeamWherx™ could be extracted and used to update existing clients or create new clients altogether in Quickbase. Doing so reduced the inefficiencies of having to create new client profiles from scratch in each application.
Impact: Thanks to being able to extract data from TeamWherx™ and import it into Quickbase, the cleaning service provides better service to its customers and reduces the time its employees have to spend manually entering information. They also reduce costly inaccuracies for their business by using integration to help transfer over client information in an automated format.
About the author : Actsoft Team
Actsoft's team of industry experts have their fingers on the business world's pulse. It's our mission to deliver the latest news to keep you and your leaders on top of the latest trends, further helping you to excel and exceed your goals.