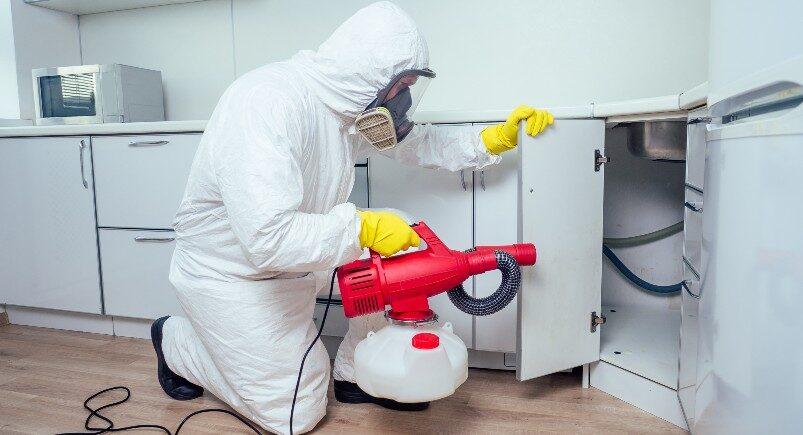 Scenario: A pest control business used Salesforce to manage their customer relationships; however, they also relied on TeamWherx™ to dispatch out new work orders to their exterminators in the field. Any time a new customer's business was gained, they typically had to input and save profiles twice (one time in each system).
Solution: Client information could be imported from the pest control company's Salesforce account into TeamWherx™. From our platform, their office managers would be able to view, edit, and schedule work orders using the information that was imported.
Impact: Labor costs and productivity were both optimized for the pest control business (as a result of not having to type in client data multiple times). With redundancy eliminated from their processes and workflows, they became more focused on providing excellent customer service and could take care of more business daily.
About the author : Actsoft Team
Actsoft's team of industry experts have their fingers on the business world's pulse. It's our mission to deliver the latest news to keep you and your leaders on top of the latest trends, further helping you to excel and exceed your goals.