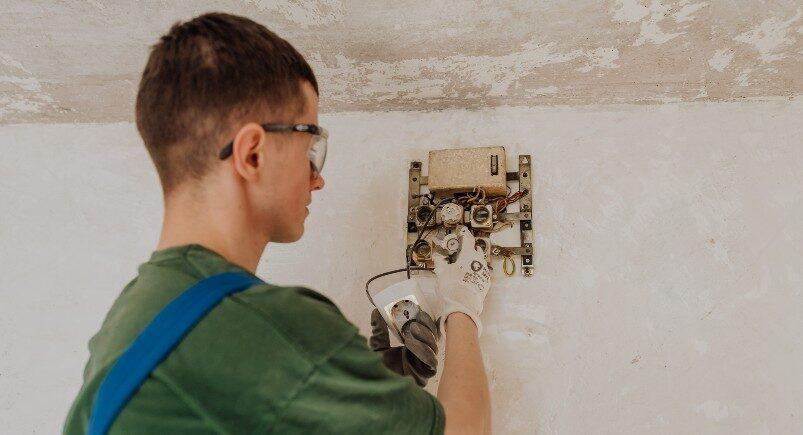 Scenario: An electrical company needed an efficient way to reference past service calls. They used both Actsoft solutions and Dropbox to conduct and manage their daily operations in the field but wanted a way to be able to save their historical service forms from our application automatically to Dropbox.
Solution: With the help of our team, service forms completed within our application could be automatically saved to Dropbox, where the links could then be referenced at virtually any time.
Impact: This ultimately made it easier for the electrical company's managers to go back through an account's history and review completed work orders to address questions related to invoicing, quality control, and timing of a project's completion. If any customers had questions about their past work orders or service requests, the business could easily retrieve them, helping them enhance their CX and know more efficiently how to serve them in the future.
About the author : Actsoft Team
Actsoft's team of industry experts have their fingers on the business world's pulse. It's our mission to deliver the latest news to keep you and your leaders on top of the latest trends, further helping you to excel and exceed your goals.