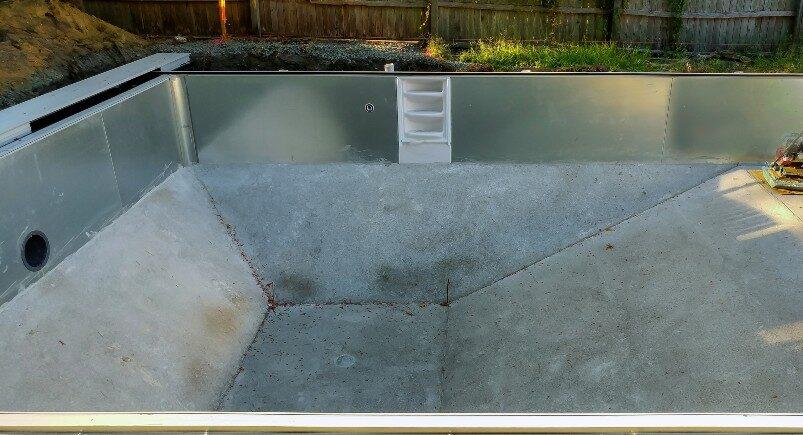 Scenario: A pool construction company's technicians in the field used our software to initially record work order information (such as estimate prices) based on what they did each day in the field, but they also used Quickbase for overall project management. They needed a way to import this critical information into Quickbase without manual entry.
Solution: Our team was able to help the pool construction company import data from our solution into Quickbase. The types of data able to be imported included estimates, item pricing, and invoices.
Impact: Overall workflows and process management became more efficient for the pool construction company, now that they had the ability to exchange essential project information between both systems they used. Their office managers and administrators were kept in the loop with various project progress in a more streamlined and connected way.
About the author : Actsoft Team
Actsoft's team of industry experts have their fingers on the business world's pulse. It's our mission to deliver the latest news to keep you and your leaders on top of the latest trends, further helping you to excel and exceed your goals.