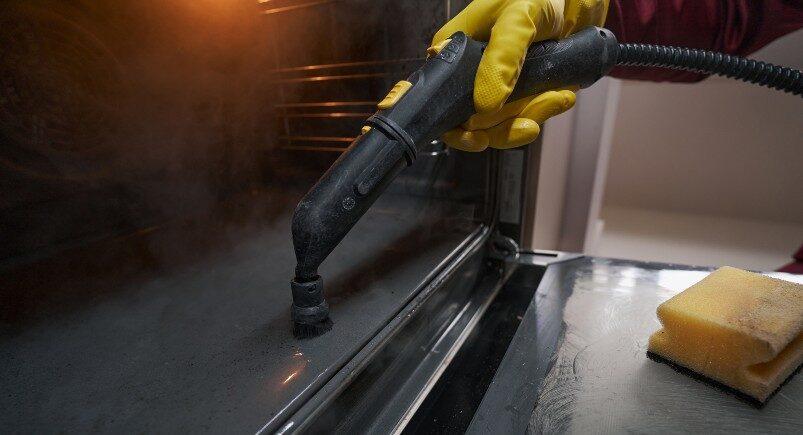 Scenario: A cleaning company regularly generated .CSV files that contained individual records of orders their cleaning employees had open. They then saved these to a shared location on Dropbox. The company required a way to automatically create and dispatch work orders in our software based off these .CSV files they'd saved to Dropbox.
Solution: The cleaning company used the TeamWherx™ API to import the .CSV files from the Dropbox folder. This integration successfully automated the scheduling and dispatching of new jobs to their cleaning service staff.
Impact: Thanks to the power of this automation, the cleaning company enjoyed a more expedited process when it came to scheduling and assigning work orders. They kept better record of all their customer requests and offered their staff a more streamlined, less cluttered way to keep track of their various work orders.
About the author : Actsoft Team
Actsoft's team of industry experts have their fingers on the business world's pulse. It's our mission to deliver the latest news to keep you and your leaders on top of the latest trends, further helping you to excel and exceed your goals.