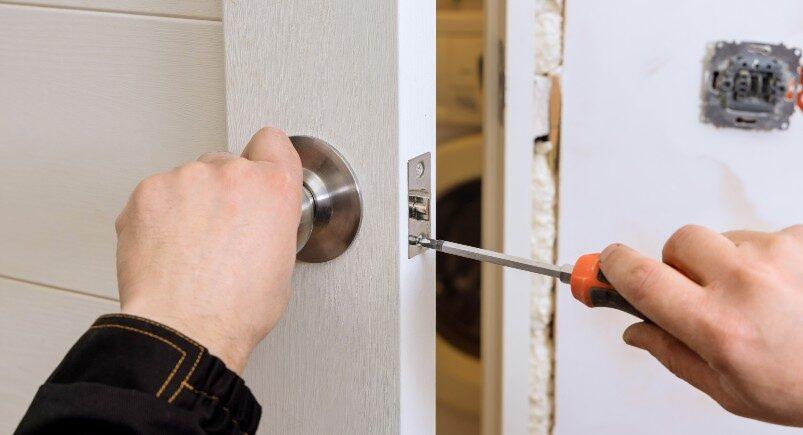 Scenario: A locksmithing business needed to be able to generate a new client profile in our solution any time they created one in their Salesforce account. This would enable their back-office team to be more efficient when scheduling new lock installation jobs for their locksmiths each day.
Solution: An integration between our solution and Salesforce was set up that enabled new customers to be created in our solution (whenever a new customer was created in Salesforce).
Impact: Using this capability, the locksmith company was able to easily manage contact files during day-to-day operations. The integration eliminated the need for duplicate data entry and optimized their customer service and back-office processes.
About the author : Actsoft Team
Actsoft's team of industry experts have their fingers on the business world's pulse. It's our mission to deliver the latest news to keep you and your leaders on top of the latest trends, further helping you to excel and exceed your goals.