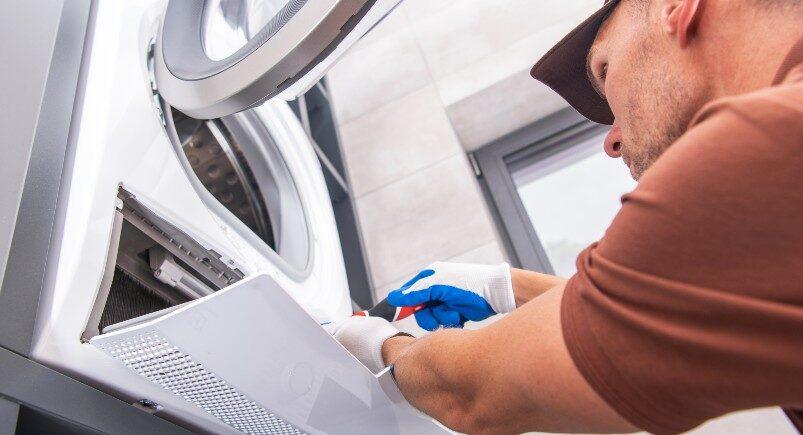 Scenario: An appliance repair business needed an effective process of importing invoice information based off of work orders created in our application. The company used QuickBooks Online to handle their invoicing needs, but was having to manually enter work order information to generate each invoice.
Solution: A possible integration between our platform and QuickBooks Online made it easier for the appliance repair business to import order/form data from our solution, allowing the company to generate their invoices more easily.
Impact: In addition to making it easier to create invoices, this compatibility helped the appliance repair company reduce manual data entry and provide more efficient service to their customers each day.
About the author : Actsoft Team
Actsoft's team of industry experts have their fingers on the business world's pulse. It's our mission to deliver the latest news to keep you and your leaders on top of the latest trends, further helping you to excel and exceed your goals.