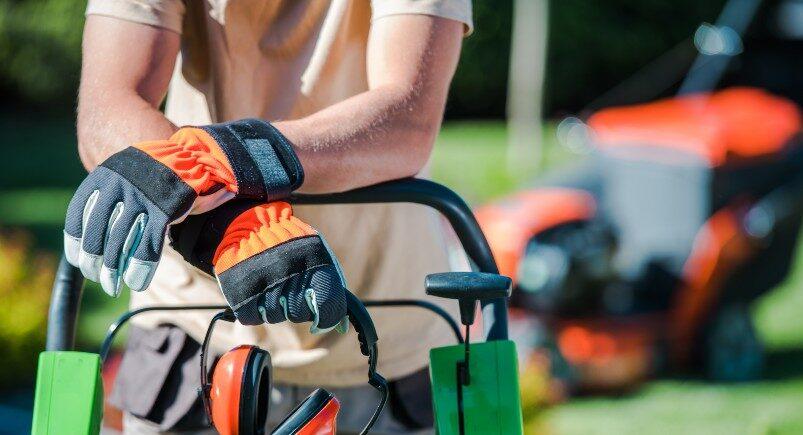 Scenario: A landscaping company used both our software and Quickbase to help conduct their day-to-day operations. However, they required a more efficient way to carry over customer contact information from our application.
Solution: The landscaping business was able to have customer information imported into Quickbase from our solution, preventing the need for duplicate manual data entry.
Impact: As a result, their company fostered a more streamlined experience when it came to organizing and dispatching new work order information to their landscaping professionals in the field. They reduced the inefficiencies of manual data entry and regularly saved their back-office employees valuable time.
About the author : Actsoft Team
Actsoft's team of industry experts have their fingers on the business world's pulse. It's our mission to deliver the latest news to keep you and your leaders on top of the latest trends, further helping you to excel and exceed your goals.