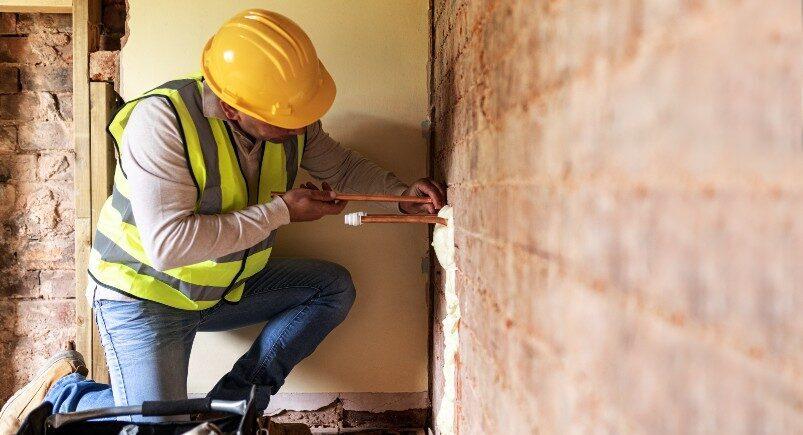 Scenario: A home remodeling business used Dropbox and required an easier method to have their timekeeping data exported to this application each week.
Solution: Our solution's ability to export timesheet data helped the home remodeling contractor store this critical workforce information in Dropbox. Our organization's solutions for the business can enable this process to automatically happen on a once-per-week basis.
Impact: With less manual data entry and all timesheet records saved on an additional platform, the home remodeling contractor increased overall efficiency and reduced critical data loss. Plus, with the records being saved automatically every week, the potential for essential processes like payroll to be forgotten was reduced.
About the author : Actsoft Team
Actsoft's team of industry experts have their fingers on the business world's pulse. It's our mission to deliver the latest news to keep you and your leaders on top of the latest trends, further helping you to excel and exceed your goals.