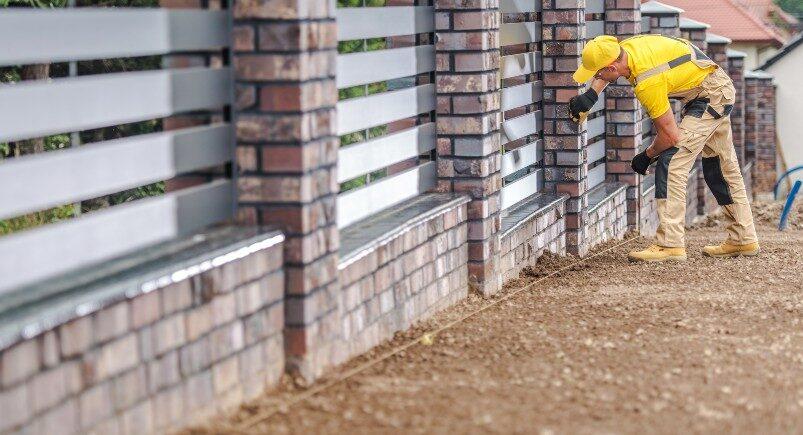 Scenario: A fencing business using Pipeliner needed an efficient way to update existing customer information in this application whenever it was updated in our software.
Solution: Due to compatibility between both software solutions, the fencing business was able to have corresponding customer information updated in Pipeliner whenever it was updated in our application.
Impact: As a result of this capability, the fencing business spent less time updating customer information and it was more accurate from the start. A reduction in manual processes for their back-office team helped their organization run more efficiently and with less clutter involved.
About the author : Actsoft Team
Actsoft's team of industry experts have their fingers on the business world's pulse. It's our mission to deliver the latest news to keep you and your leaders on top of the latest trends, further helping you to excel and exceed your goals.