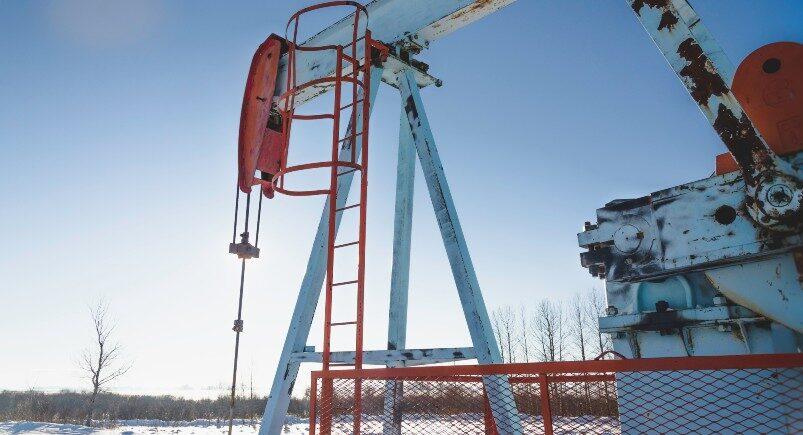 Scenario: A drilling company needed a way to review employee timesheet records for inaccuracies before exporting them to their payroll system.
Solution: Company administrators were able to export .CSV files of timesheet data for analysis on a weekly basis. After the timekeeping gaps and mistakes were identified and corrected, administrators sent the data to ADP for processing.
Impact: By reviewing our platform's timekeeping data before sending it to ADP, administrators were able to reconcile instances of unapproved overtime and reduce unnecessary payroll costs.
About the author : Actsoft Team
Actsoft's team of industry experts have their fingers on the business world's pulse. It's our mission to deliver the latest news to keep you and your leaders on top of the latest trends, further helping you to excel and exceed your goals.