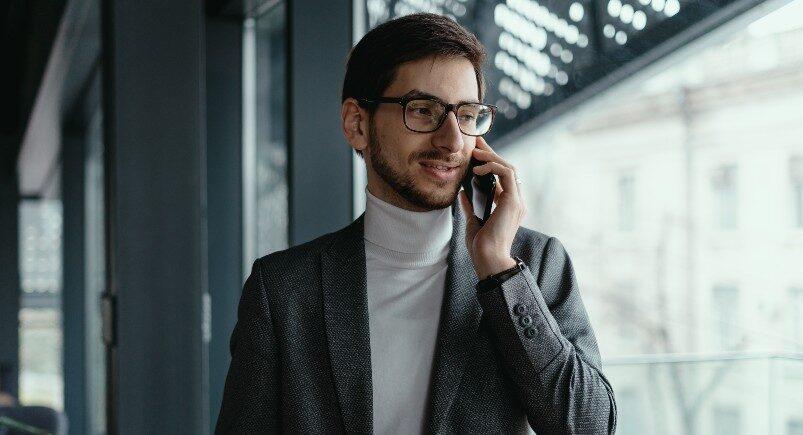 Are you looking for new ways to help your business make more money? Growing your business is a team effort that requires commitment and collaboration from all of your employees – especially sales, marketing, and field/customer-facing staff. Here are a few tips which can expand business with your current clients and also attract business from new clients.
Target new customers with dynamic marketing campaigns.
Driving additional sales starts with expanding your audience and making more people aware of your product or service. Launching segment-specific email marketing, social media, event, and even outdoor / out-of-home campaigns can help drive brand awareness and generate leads. By highlighting the pain points you can solve, your new marketing campaigns can help you collect additional leads, convert them into sales, and enhance your top and bottom lines.
Once a campaign has run, measuring your return on investment is critically important. Studying the impact makes it easier to ascertain the effectiveness of strategies and make data-driven decisions to continue them (if they're yielding strong returns).
Offer new products or services for additional revenue streams.
Identifying your most successful products or services and then brainstorming add-on's can help you generate new revenue from existing and new customers. New offerings can boost your competitive strengths while driving loyalty amongst your target audience.
Polling your current customers and surveying the competitive landscape is essential when trying to predict industry trends and future customer needs. Customer feedback and input helps your company stay attuned to emerging issues and opportunities for adjacent products/services.
Reward existing customers with special promotions.   
Providing exclusive offers to your existing clients helps incentivize current customers to book more services or book your company more frequently. By staying top of mind with your customers, you can help them avoid incurring switching costs and enhance loyalty.
If you're offering an ongoing service to your customers, check-ins are especially critical to extending lifetime value. Your staff can conduct timely check-in's to make sure your customers are satisfied with your service and obtaining as much ROI as possible. By verifying customer satisfaction and uncovering new ways for your customers to make and/or save money, you reduce the risk of losing business to your competition.
Reduce costs by streamlining overhead expenses.
Minimizing or eliminating unnecessary operational costs can help you invest in more money-making initiatives. Many organizations do not realize how much money (and time) they are wasting in terms of  paper, fuel, and unapproved overtime expenses.
Manual paperwork can be streamlined via digital transformation, reducing much of the costs involved with purchasing paper, reworking incorrect information, or transporting forms to the office. Fuel costs can be kept in check via advanced fleet insights. And, field technicians can use their mobile devices to clock in/out from anywhere, reducing unnecessary trips to the office and preventing excessive OT.
Scale operations and optimize productivity of existing staff.
Taking care of additional customers might not require hiring more staff. Analyzing your employees' output – whether at HQ or a customer site – can help you identify ways to automate some of their current tasks so they can better service existing and new customers.
TeamWherx® is a complete workforce management platform designed to drive better business performance. Our features streamline operational tasks, allowing your company to increase productivity, take on more jobs, and drive higher top and bottom lines.
About the author : Andrew Forest
Drew Forest is a writer, marketer, and content creator. He enjoys traveling, fantasy football, and watching Tampa Bay sports teams win championships.