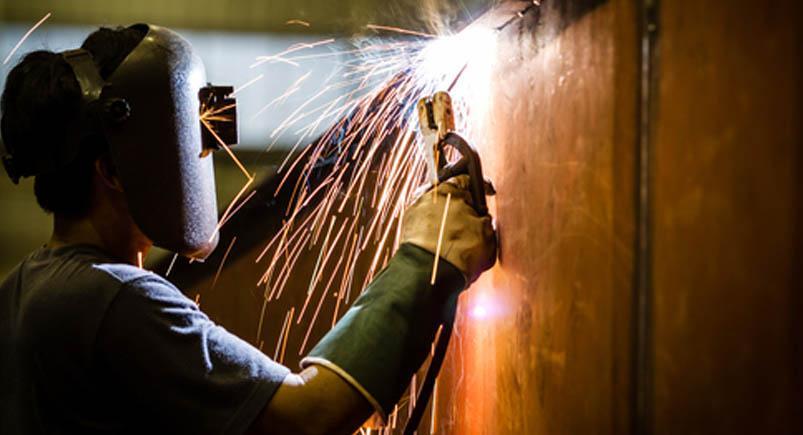 Some of the most critical services needed to keep our society operating come from the Utilities Industry. Professions in Utilities range from electricians to wind turbine managers, with a host of different types of civil engineers and project managers included. We can all agree that the work they do is important to keep the lights on, but we can also all agree that people in these fields work some of the most dangerous jobs in existence.
Accidents in the utilities industry can be costly. The National Safety Council estimated that in the United States, the annual cost of workplace injuries in 2006 was well over $160 billion. The Bureau of Labor Statistics (BLS) conducted a National Census of Fatal Occupational Injuries (2014) and found that the most career path goes to logging workers, who died at a rate of 127.8 per 100,000 full-time employees.
Electrical installers and maintenance workers are regulars on the BLS list as well, proving that while the work they do is essential, it's definitely hazardous. For electrical workers in the United States, an average of about 45 people lose their lives annually, according to findings from the Fallen Linemen Organization.
Occupational injuries often affect more than just the injured workers. When employees miss time due to injury, they indirectly affect the following business aspects negatively:
Productivity

Cost of hiring new employees

Group health insurance costs
Protecting Employees in the Utilities Industry
Physically demanding industries like construction and logging come with a host of issues regarding employee safety. Constantly working with volatile power tools, coupled with long hours in addition to operating in precarious positions can become a perfect storm for injuries or even death. Proper work scheduling is a very serious matter, with employees often working long and inconsistent hours. Supervisors need to ensure that people on the clock have had enough time off to rest between jobs.
Actsoft provides a number of different technologies that can be used to efficiently schedule employees and monitor them while they work in the field. Comet Tracker gives employers the ability to manage their employees on-the-go, making sure they don't overexert themselves on more jobs than they can safely handle.
Robust Timekeeping features allow users to see who is on the clock and what their current job statuses are. In the Utilities industry, often times multiple projects occur simultaneously, so it's critical to ensure the right personnel are properly allocated, both for efficiency and safety. Timekeeping can also be used to minimize overtime, keeping employees from pushing themselves past their limits and saving company dollars. Alerts can be set, notifying employers of when people have worked too much and then they can adjust schedules accordingly. Making sure employees take adequate breaks during jobs is also paramount to safety in the workplace. Fatigue is cumulative, so using mobile timekeeping technology can be a powerful tool in revealing who is on a break and who needs to step away from a job to managers.
Advanced Wireless Forms (AWF) can be used to create forms with an easy-to-use, yet intuitive web-based form creator. The simplicity minimizes distractions, keeping workers focused on the task at hand and safe. Forms can also be accessed offline and even stored until a stable internet connection is reached, so workers can pause the process at any time, depending on what's happening around them.
At the end of the day, it takes the concerted efforts of workers and supervisors alike to create and maintain safe workplaces in the Utilities Industry. Actsoft technology can give employees the tools they need to properly document their actions and work with management responsibly to ensure accidents are reduced or avoided altogether.
About the author : Tory Dawson