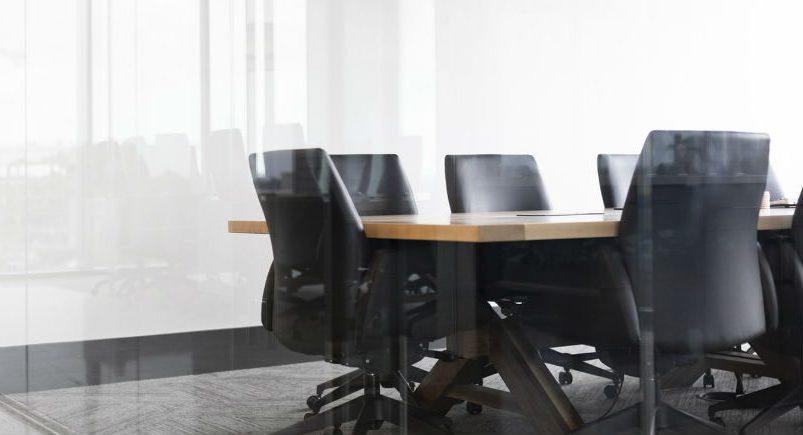 As we've discussed in previous posts, effective communication is essential to success in the world of business. How your message comes across to both prospective customers and your internal team alike matters, and perhaps one of the best ways to send a powerful and meaningful one to all is through a thoughtful mission statement that sticks. Your organization's mission statement should:
Unite the company toward a common goal
One crucial benefit of a good mission statement is its ability to get everyone on the same page internally. The primary purpose of your organization should be carefully reflected in the diction used within the statement, and it should also be readily available to employees, especially those who interact with customers on a daily basis. Another important thing to do is to welcome feedback from all of your staff regarding the message. This helps to ensure that everyone is onboard, ready to start collectively moving in the direction that company leadership has outlined. Requesting input can even foster more effective collaboration amongst your personnel once the statement's concept has been established.
Provide an accurate, professional description of your corporate identity to customers
Start with an identification process that considers everything your organization does, and then try to whittle it down into a few simple statements. What is your corporate identity? Asking this question first can help your team pinpoint the sheer scope of everything your company hopes to provide to its customers, and then find greater clarity when going about formulating the best way to convey that to them.
Express the values that your organization upholds in a concise but powerful manner
Above anything else, make sure your team's mission statement encompasses your business's key principles and ethics points. However, try to keep brevity and consistency in mind when beginning to compose the statement, especially when including your company's values. Too many words or unrelated ideas can be confusing, defeating the purpose of having a mission statement in the first place. Lastly, verify that the message passes compliance with any and all branding guidelines as a final litmus test before publishing. With these tips in mind, feel free to craft a renewed mission statement that offers a fresh new perspective and refocused company vision for your team heading into the second half of the year.
Have any questions on how Actsoft can help you?
About the author : Andrew Forest
Drew Forest is a writer, marketer, and content creator. He enjoys traveling, fantasy football, and watching Tampa Bay sports teams win championships.