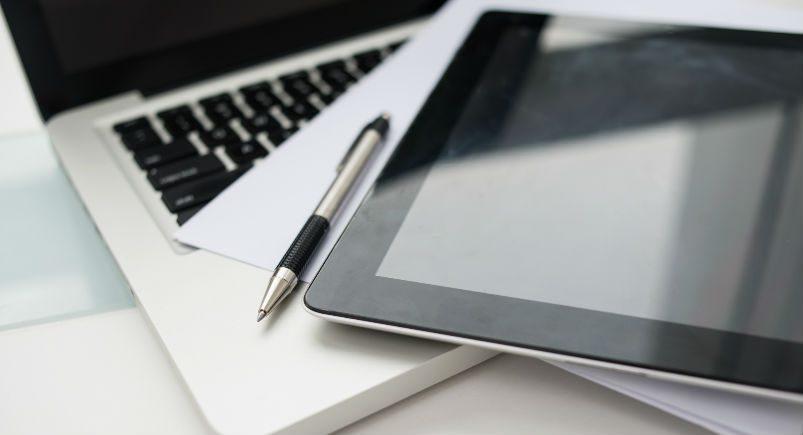 Last week, we introduced you to the world of our Professional Services team, a group of talented individuals who are responsible for spearheading the more labor-intensive integration projects that some of our customers don't have the resources to execute for themselves.
While we continue to explore the various projects that our Professional Services team takes on, you'll quickly see that their capabilities are quite extensive. Last time, we showed you how they were able to save one company a lot of time and money by creating a custom business intelligence dashboard. This week, we're going to take a look at how they handled QuickBooks integration with another of our customers.
Order Integration with QuickBooks
The Challenge: This delivery service was using QuickBooks Online (QBO) as their invoicing tool to keep track of orders that needed to be delivered. Historically, they would print out the invoices for their drivers at the beginning of each workday, which drivers used to appropriately load their vehicles and then refer to at each delivery site.
Rather than continue to rely on this tedious process, the customer wanted to have invoice information automatically feed into our software via the Dispatching tool. This would allow the back office to save time and resources by cutting back on so much printing. Plus, drivers wouldn't have to haul piles of paperwork around every day.
The Solution: Our Professional Services team was able to create a workflow that synced with the customer's QuickBooks Online account. So now, whenever the customer creates an invoice using QBO, the integration our team put together — using Microsoft Flow — automatically generates an order.
Taking it a step further, they also added a feature that would create a PDF of each QBO invoice. These invoices can be uploaded to a Dropbox account, with a sharable URL included on each order form, allowing drivers to easily view the full invoice, as the customer would receive it, right on their phones.
The solution that Professional Services came up with for this customer greatly sped up their processes and ultimately saved them both time and money. It's just another example of the innovative thinking this team puts forward and demonstrates the potential return for your business if you were to take advantage of their expertise.
Have any questions on how Actsoft can help you?
About the author : Joshua Pramis
Joshua Pramis is a writer and editor with an affinity for all things travel, tech, and food. His work has appeared on Travel + Leisure, Conde Nast Traveler, Digital Trends, and the Daily Meal, among other outlets. When he's not at home canoodling with his cats (which is typical), you'll find him running races, exploring new locales, and trying out different food venues in St Petersburg, Florida.