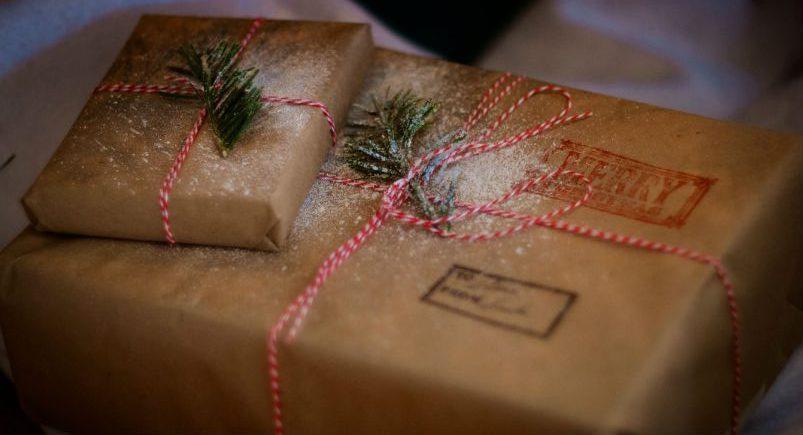 As mentioned in a previous post, the number of parcels being delivered this holiday season is likely to increase from years past. With companies like Amazon making online ordering and residential delivery even more popular, it's clear that accessibility and convenience are currently as important as ever to the average consumer during their shopping experience.
For companies needing to ship packages, especially around Christmastime, tracking the delivery vehicles is one thing, but if those vehicles become separated from the cargo they're hauling, product security also becomes jeopardized. Luckily, with Actsoft solutions, your team can gain comprehensive knowledge on where its shipping containers and trailers are, with Alerts for tampering outside of specific hours. Easily attach compatible sensors to the doors of your semi-truck trailers to help keep parcels more secure, as you'll know precisely when the shipping containers they're in are opened.
Run a more secure and efficient delivery operation with Asset Tracking that works to keep your administrators informed in near real-time. Our software solutions function in tandem with many different types of tracking hardware to display GPS positions of all your business's assets, allowing you to choose the devices that are best for your business's specific trailer types. From the warehouse to the distribution zone, your team can also easily establish digital perimeters with Geofences and receive notifications any time a trailer with valuable cargo enters or exits their boundaries.
Save time and money and provide additional peace of mind to your customers by using Asset Tracking to help verify that the products your business ships remain secure at all times. The stress surrounding holiday season logistics can hurt your company's reputation and bottom line if left to spiral out of control; make sure the parcels in your delivery vehicles' trailers are reaching their destinations securely and expediently with our digital tracking solutions.
Have any questions on how Actsoft can help you?
About the author : Andrew Forest
Drew Forest is a writer, marketer, and content creator. He enjoys traveling, fantasy football, and watching Tampa Bay sports teams win championships.