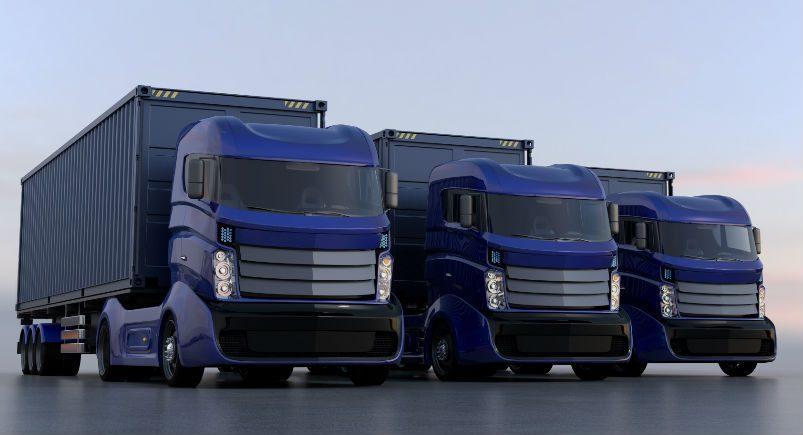 We've talked about ways to help keep your drivers safe on the road when perilous winter conditions introduce hazardous obstacles. But what measures can you take to make sure your drivers know how to stay safe in general? After all, these are people you're entrusting with your costly vehicles, and who are ostensibly serving as representatives of your company to anyone they drive past. Not to mention, there are lives at stake whenever they're behind the wheel. There are a few steps you can take, before ever handing the keys of your vehicles over, to help make sure your drivers know what they're doing.
Run a background check.
It goes without saying that you should always check to make sure a new driver has a valid license. But have you also looked into their past? Running a driving history check can give you further insight into their abilities. If a candidate's past is checkered with a series of violations, it's probably a good idea to reconsider bringing them on board.
Test them.
When considering onboarding a new driver, do you simply trust them based on their resumes? While a storied history in the trucking industry is a good indicator that they have the chops to drive for your company, it never hurts to present them with a written test to measure their actual knowledge of the rules of the road.
Buddy up!
Once you've decided to bring someone onto the team, consider pairing them with one of your more seasoned drivers, at least during a probationary period. This person will be able to help the newbie acclimate to a new vehicle, give them tips based on experience, and assure that they're following best practices that both keep everyone safe and represent your company properly.
Create a driver safety policy.
Most businesses have some sort of employee handbook that lays out the rules of the workplace. In running a fleet-based operation, this handbook should include a driver safety policy. Present stipulations that reinforce the idea that all employees must adhere to the parameters of the law as a condition of employment, with no exceptions. Highlight the dangers of distracted driving, to include cell phone use, driving while fatigued, and even eating while on the move. Be sure to regularly revisit the policy, as incidents that arise over time may give you reasons to modify it.
Invest in GPS monitoring.
With our mobile workforce managing software, administrators have the ability to monitor their employees from anywhere. You can receive alerts that give you insight into drivers' safety practices, including speeding and hard accelerating/braking, actions that indicate unsafe practices are taking place. With these notifications, you're able to make more informed decisions about your drivers, giving you the option to address situations before they get out of hand and someone is hurt.
Safe driving is one of the most important facets of any fleet. Without it, your reputation, your vehicles, and people's lives are at risk. It's your job to do everything you can to recruit the best drivers available. It's ours to help make sure they continue to follow the rules.
Have any questions on how Actsoft can help you?
About the author : Joshua Pramis
Joshua Pramis is a writer and editor with an affinity for all things travel, tech, and food. His work has appeared on Travel + Leisure, Conde Nast Traveler, Digital Trends, and the Daily Meal, among other outlets. When he's not at home canoodling with his cats (which is typical), you'll find him running races, exploring new locales, and trying out different food venues in St Petersburg, Florida.