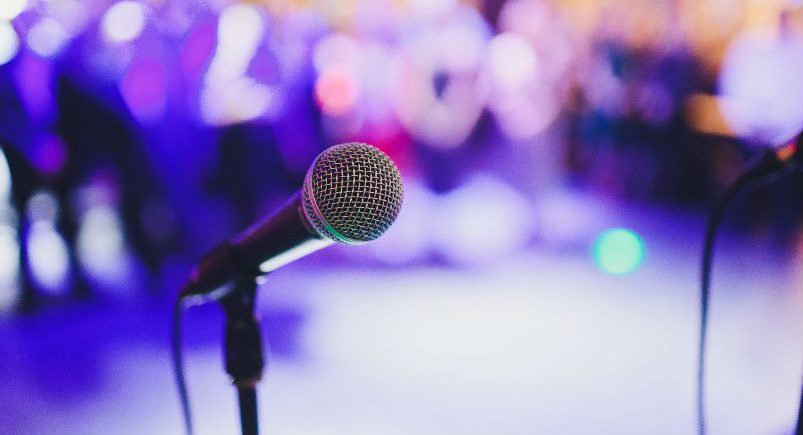 Throughout the process of creating or selling a product, one common denominator remains when it comes to success: you need to have a clear understanding of whose problem you're trying to solve.
In a broader sense, this means to define your audience. Products or services targeted at specific groups will always do better than those that aren't, no matter what it is that's being sold. So, with that being said, what's the best way to go about defining your key audience? Follow these three strategies for a step in the right direction.
Look at who other similar products or services seem to be targeting.
Begin by investigating the most similar field to your product or service that's currently available. The less saturated that field is, the better. However, if your idea does tend to fall in line within the realm of a specific industry housing many other existing businesses, there's no need to panic. You'll just need to see what ways your future competition is currently marketing its goods or services and try to deduce the specific audience they seem to be targeting.
Understand the market.
Is the industry you're trying to break into well-developed or is it a niche, and is your business model scalable? These are things to consider when trying to get a decent look at the scope of your idea's end goal. And, as mentioned in a previous post, the true key to success as far as giving the idea traction and taking it from just that (an idea) and refining it into a truly marketable solution is to pitch it on the basis of its problem-solving potential to your targeted audience.
Use analytics to back up your business strategies.
Once you've surveyed the field and done your research, track your analytics and sales to test your strategy's effectiveness. If sales aren't where they should be, it could very well be a matter of simply needing to tweak your definition of your target audience. Once you've continued adjusting the parameters of your target audience (particularly through social media marketing), it'll become easier to identify trends in revenue, eventually allowing you to get to a point where you've truly nailed your core demographic.
At Actsoft, our solutions can help you track analytics on all the other aspects of your company, giving you more time to create, manage more efficiently, and drive revenue. As your idea begins to really resonate with your target audience, rely on our software for everything else to run an entirely data-backed business operation.
Have any questions on how Actsoft can help you?
About the author : Andrew Forest
Drew Forest is a writer, marketer, and content creator. He enjoys traveling, fantasy football, and watching Tampa Bay sports teams win championships.