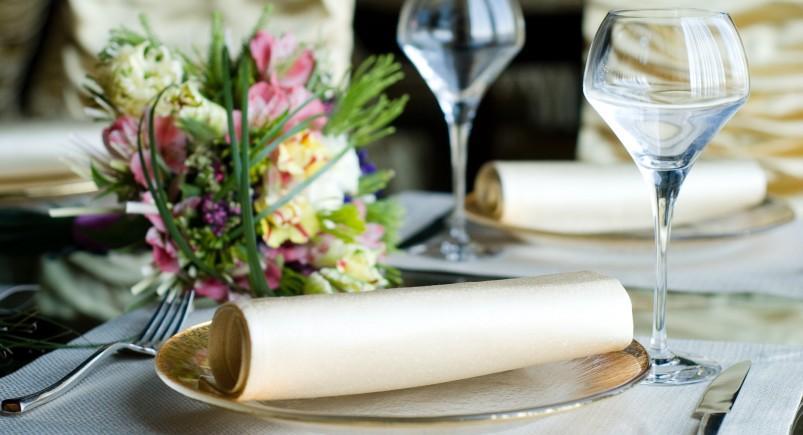 We recently discussed the ways our software can help restaurants that have had to make major adjustments due to the pandemic-related closings that happened around the globe. Even as states are transitioning from a near-total lockdown and giving the green light for businesses to start opening — albeit with much-needed rigid restrictions in place — Encore is a solution that can help you continue to excel now and well after things return to normal.
Timekeeping
It shouldn't matter if there is a global pandemic or not; a physical time clock is the easiest way to spread germs and bacteria, and it's the first thing your crew is going to touch at the start of every shift. Instead of having everyone use the same time clock, give them the option to use their mobile devices to clock in. Encore's GPS capabilities provide a location stamp for each punch, ensuring that every employee is actually at the restaurant when they clock in. So, not only is it a more sanitary option, but it improves accountability.
Wireless Forms
Instead of tracking your inventory needs the old-fashioned way — a clipboard with stacks of paper — use our Wireless Forms for a more efficient and cost-effective means of tracking. With no potentially illegible handwriting to deal with, you're less likely to make errors in ordering. Plus, if you're part of a bigger chain and need to send inventory reports to corporate, it can be done near-instantly with the push (or tap) of a button. You can also take advantage of the companion Barcode Scanning feature; this will let you simply scan boxes as they arrive to instantly update your current inventory records, minimizing the potential for miscounts.
GPS Tracking
Just because people can eat in the dining room again doesn't mean you have to give up on delivery options. Even if you only started offering delivery as a response to the lockdown, you may find that it's a service worth continuing to provide. Keep track of your delivery drivers' whereabouts with GPS Tracking, so you can be sure they're using the most efficient routes — which means you can fill even more delivery requests — and that they're not getting sidetracked with personal business while on the clock.
With so many features, Encore is a robust solution that can help your restaurant thrive in this uncharted territory. Even as the unfamiliar becomes familiar, you can enhance your team's performance and save money with Encore in place.
Have any questions on how Actsoft can help you?
About the author : Joshua Pramis
Joshua Pramis is a writer and editor with an affinity for all things travel, tech, and food. His work has appeared on Travel + Leisure, Conde Nast Traveler, Digital Trends, and the Daily Meal, among other outlets. When he's not at home canoodling with his cats (which is typical), you'll find him running races, exploring new locales, and trying out different food venues in St Petersburg, Florida.