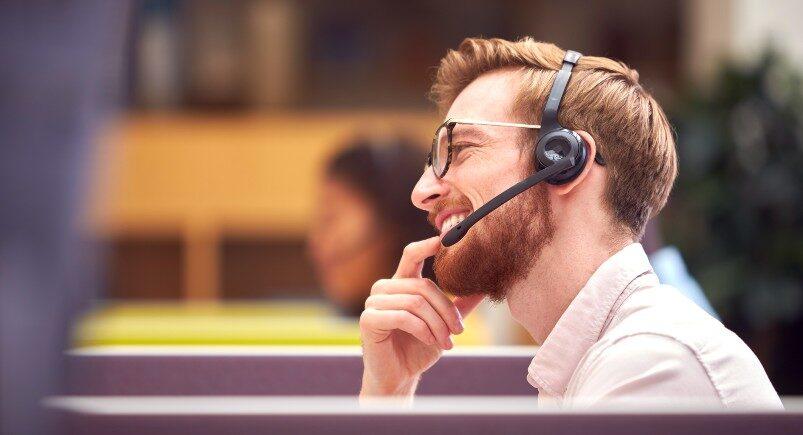 Providing efficient and excellent customer service to an expanded number of customers is a delicate balancing act for a business owner. On the one hand, you want to be able to best serve as many new clients as possible. On the other hand, you also want to ensure your team is equipped to handle the additional workload without being overloaded. Here are four key ways to optimize the productivity of your existing resources as you scale your business for further success:
1. Study analytics about service management and productivity.
Data about completed work orders and performance in your business helps you see where new customer requests can be assigned to employees who have extra availability in their schedules. With the help of a field management software, you can gain increased insight on all outstanding work orders (and in-progress ones), allowing you to see what aspects of your workforce are the most productive. If output is lacking in any areas of your business, you can then create new policies and procedures to optimize productivity. In fact, running reports about productivity on a scheduled basis to your managers and administrators can further help promote increased visibility and accountability in your organization. These reports also help increase communication in your workforce and keep everyone on the same page about who is working on what. If certain work orders or projects are taking longer than expected, you can identify staff who have availability and then assign them to the project in question as well, which spreads out the workload more evenly and helps it get completed even quicker.
2. Reduce unnecessary manual processes for your staff in the field.
Typical business processes such as timekeeping, work order distribution, and paperwork can hold your employees back from being able to effectively carry out the part of your operations that matters most: Quality service to customers. In addition to providing critical details about your teams' productivity, workforce management solutions can also digitally transform manual tasks. If your staff in the field were equipped with a way to clock in and out from virtually anywhere, receive instructions on their mobile devices nearly instantly, and complete forms from a smartphone or tablet, how much more could they focus on providing quality service each day? For every hour you eliminate that's typically spent manually entering information or driving to/from the office, your team can repurpose those hours towards serving more customers, delivering a better customer experience, and driving more revenue for your business.
3. Shift unnecessary expenses to smarter investments.
Are you aware of any unnecessary expenses in your company's operations? These may be time-theft and overtime costs, excessive idling using company vehicles, or paperwork expenses. Technology can identify areas where your budget is being misused. Reducing expenses in non-essential areas can help open up additional budget, which can better serve more customers, such as upskilling current employees, hiring additional employees, and/or obtaining new equipment.
4. Accept new customer requests digitally.
The easier you make it for your customers to request service, the better it is for your business. Providing a way for customers to digitally request service (whether via your company's website or other means) can help you reduce the time and labor cost associated with telephony requests. Plus, you will have an ongoing queue of customer requests that your in-office staff can digitally review and assign field employees to each new work day. Your dispatchers will appreciate not having to answer the phone constantly, write down service request information, and then manually input it into your system. With technology, your dispatchers can accept requests electronically and simply add the data into your work order system. From there, your managers can survey the schedules of each employee and add the work orders to the schedules of staff members who make the most sense to address them (whether based on locations, specializations, or experience levels).
The above ideas (and the help of workforce management solutions) can help ensure your business is in a prime position to maximize its ability to take on as much new business as possible. Businesses run on efficiency and truly effective customer service management; how will you use this information to serve more clients and keep your costs in check?
About the author : Andrew Forest
Drew Forest is a writer, marketer, and content creator. He enjoys traveling, fantasy football, and watching Tampa Bay sports teams win championships.