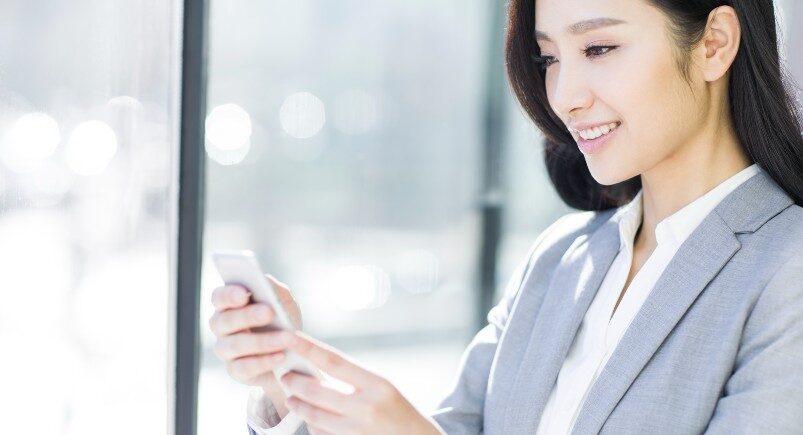 Efficient facility management is crucial to providing a healthy, safe, secure, and conducive work environment for your employees. As an employer, you are responsible for ensuring employees have an appropriate work environment, as it can help drive better performance, productivity, productivity – and greater employee satisfaction. Managing one office or multiple facilities can be streamlined with the use of technology. The following points highlight what to look for in a facility management software tool.
Workforce management software's numerous benefits.
Simply put, workforce management software provides visibility and information regarding your resources – whether human, equipment / materials, building, or other. Comprehensive software solutions include digital tools for paper-based forms, critical documents, inventory management and intra-company communication.
Digital forms for inspections and requests.
Digital checklists offer a more cost-effective and time-efficient solution vs. paper forms. They also provide decision logic capabilities, which help guide employees through the process by prompting relevant follow-up questions and/or hiding unnecessary form fields based on previous inputs.
For cleaning and safety checks, employees can use digital forms to document facility conditions and OSHA compliance on a mobile device. Additional detail can be included in the comment fields and employees can also attach photos or signatures to the digital checklists. Employees can also use the digital forms to request repairs or new equipment from the Facilities or Purchasing department.
Emergency management with digital documentation.
In the case of emergencies, incident report forms document any event that may or may not have caused injuries to a person or damage to a company asset. Important details of the event can be documented for compliance and insurance purposes. Photos of safety concerns and/or property damage can be attached to highlight the high risks or potential hazards. The exact date and time of the incident can be notated for accuracy.
Managers and supervisors can receive the information instantly and review the findings to better promote and improve safety, security, and satisfaction across all facilities.
Asset tracking software for inventory management.
Digitized inventory management tools offer a streamlined and cost-effective alternative to paperwork and manual processes. Automatic barcode scanning and QR codes improve accuracy and minimize human error when logging the status and usage of equipment. Keeping up with regular maintenance on in-office and job site equipment ensures that your employees have what they need to work.
Intra-company communication with digital solutions.
Missing, delayed, or unclear communications can cost time and money. Facilities management professionals rely on intra-company messaging to make critical decisions on how to keep buildings, spaces, and employees healthy and productive. Messaging helps professionals quickly connect and align on time-sensitive decisions regarding the closures vs. reopening of work areas in order to safeguard the well-being of employees.
TeamWherx® is an end-to-end platform that offers makes facility management easier and more efficient. The application streamlines checklists, communications, and consistent monitoring of assets in order to help organizations boost productivity and profitability.
Schedule a quick, free demo today to learn more about our platform and its capabilities for your organization!
About the author : Andrew Forest
Drew Forest is a writer, marketer, and content creator. He enjoys traveling, fantasy football, and watching Tampa Bay sports teams win championships.