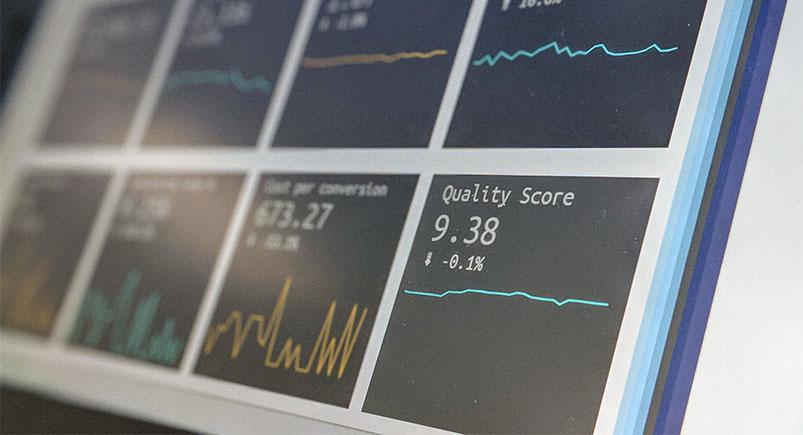 According to a popular 2012 study on big data from the IBM Institute for Business Value and the Saïd Business School at the University of Oxford, data is not only big, it's getting bigger: "Every day, we create 2.5 quintillion bytes of data — so much that 90 percent of the data in the world today has been created in the last two years alone. This data comes from everywhere: sensors used to gather climate information, posts to social media sites, digital pictures and videos, purchase transaction records, and cell phone GPS signals to name a few. This data is big data."
So it's no surprise when the leading CRM giant, Salesforce, made the announcement this week that they would be offering the Wave, a cloud analytics platform, companies — in all industries — we're excited. Excited may be an understatement.
After all, it has the possibility of being a company's Rosetta Stone by analyzing and even offering insights into existing data in a user's database. By harnessing the power of vast information coming from various sources and organizing it in a way that is meaningful, companies can build strategies based on hard facts, not conjecture.
While this is an incredible tool, it's not a new one in the world of technology. In fact, Actsoft's Advanced Wireless Forms takes all the information you gather electronically and displays your data in easy-to-read grids, charts, and graphs with the option to export and share your data with your colleagues, clients, and more. From presentations to war-room planning, this kind of analytical tool is priceless in understanding various facets of your business — from inventory needs to consumer behavior.
What makes this kind of data even more valuable than customer surveys is that numbers typically don't lie — so you can be sure of the veracity of your information.
Have any questions on how Actsoft can help you?
About the author : Jenna Mitchell