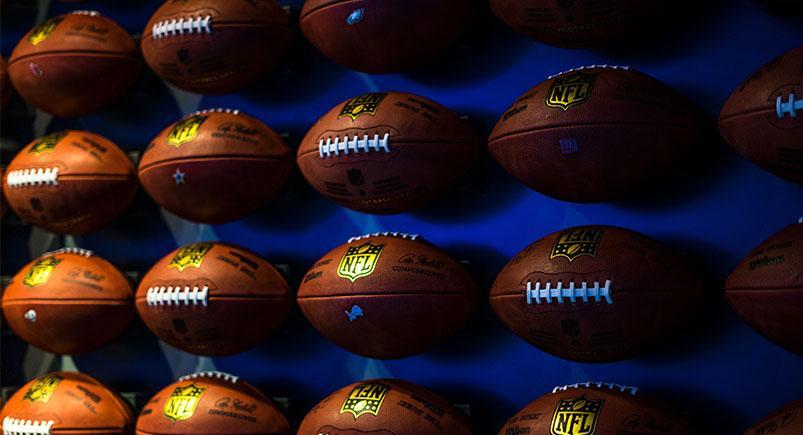 As the unofficial American holiday that is the Super Bowl approaches, one of the big storylines that has transcended the game is "Deflate-gate." The New England Patriots are accused of cheating by intentionally deflating footballs used in their AFC Championship win, which propelled them to Super Bowl XLIX. Patriots' head coach Bill Belichick and Tom Brady each have denied any wrongdoing.
The question of what the Patriots did or what they knew led to a bigger question: How big of a deal was the actual act? Even people who have said they think the Patriots knowingly tried to get an edge on the competition, think the act was mostly benign. Some think that "little offenses" don't have big impacts.
At Actsoft, we don't feel the same way. Something as little as two minutes a day wasted can be very costly. In our case study with Boone's Auto and Truck Parts, we learned that two minutes spent idling roughly equated to one mile driven.
Jeff Boone, the owner of Boone's Auto and Truck Parts in Louisiana, did the math to realize $20,000 a year was spent on idling — or about 10 percent of their total fuel expense. Think of that again. Two minutes per day with the engine running meant $20,000 to Boone's fleet.
We help make sure things are done the right way, and that all of your hard-earned dollars are put where you want them to be, rather than wasted out of your vehicles' exhaust pipes. Wasting your money on something like idling can certainly leave you feeling deflated.
Have any questions about how Actsoft can help you?
About the author : Scott Englert