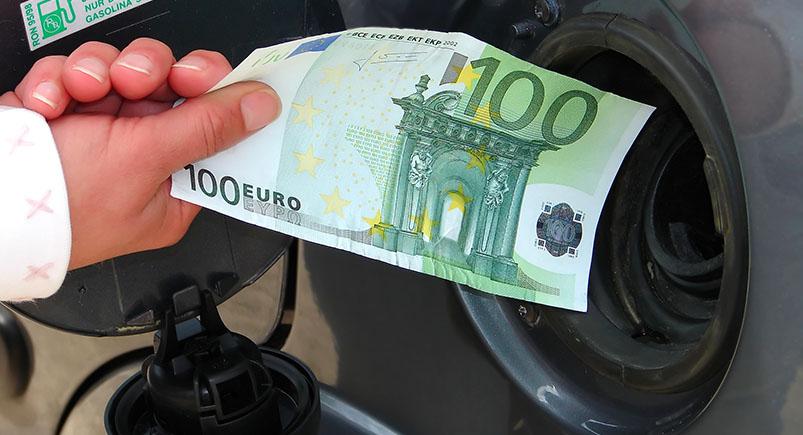 Well, it was nice while it lasted, right? Fuel prices dropped to record lows to close out 2014 and begin 2015. In some places, gas was less than $2, as low as it's been this decade. As you may have noticed the prices are rising and according to USA Today prices will continue to go up.
The fluctuation of fuel prices must have fleet managers or just anyone who owns a fuel-based vehicle (that's pretty much all of us) worried about gas prices. In the last month, the price per gallon has gone up by an average of a quarter nationally. According to consulting and strategy company Frost & Sullivan fuel costs along with driver wages account for more than half of a typical fleet's operational expenses.
So what can be done to keep from giving an arm and a leg to fill up at the pump? Actsoft's CometFleet is a great place to start.
CometFleet allows companies to track their fleet with precision, but it's much more than just a GPS solution. CometFleet allows for improved routing and monitoring both driving habits and overall vehicle activity. Eliminating idling, speeding, and hard acceleration and braking alone can reduce the fuel budget. Duncan Dunn, General Manager of Jake Marshall, LLC, estimated savings of 25% on fuel prices by using Actsoft.
Frost & Sullivan points to GPS vehicle tracking for reducing fuel expenses by up to 15 percent. Having an efficient solution like CometFleet also reduces greenhouse emissions, enhances driver safety, and improves customer service for the companies that use it. Properly managing efficiency cuts money spent on fuel and allows businesses to do more with less.
CometFleet is easy to implement, easy to use, and provides clear visibility for businesses on the go. Even as fuel prices climb, companies using CometFleet aren't worried about the change. Efficiency is the key to surviving the trip to the gas station.
Have any questions on how Actsoft can help you?
About the author : Jenna Mitchell