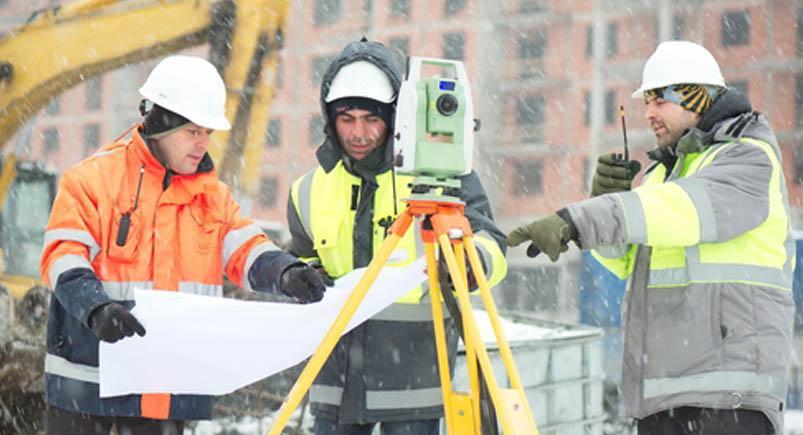 Careers in the utilities industry can be lethal due to their volatile nature, so safety is always paramount. Workplace safety often starts with job site inspections. A job site inspection involves examining work location conditions, reviewing safety policies and documents and sometimes speaking with the personnel who will be on-site to ensure the right people are assigned.
Why Inspections Matter
Safety inspections ensure the tools and equipment used have the expected effects in the workplace. In the utilities industry, inspections are some of the most effective ways of uncovering hidden dangers at the worksite. Job sites demand constant surveillance and monitoring as people come and go, to make sure they remain safe.
Typically, workplace inspections look to uncover:
Safety hazards: Examining faulty machine guards, unsafe workplace conditions, and outdated work practices are common when it comes to safety hazards.
Biological hazards: Job sites can be breeding grounds for organisms like bacteria, viruses, and fungi.
Chemical hazards: These are often caused by various vapors like gas, dust or toxic mists.
Physical hazards: They can be caused by noise, extreme weather, pressure, energy, and electricity. The occurrence of physical hazards is directly linked to the job site environment.
Job site inspections are often meticulous and complex, since oversights can have disastrous results. Here are some common topics you'll find in a comprehensive workplace inspection:
Work Area Diagram: Composed of drawings or floor plans. This process is used to segment the workplace into areas or zones. The work area diagram can be used to mark locations of heavy machinery, equipment or potentially hazardous materials. You can also use this plan to mark emergency exits or designated work zones for employees.
Equipment Inventory: Knowing the type of equipment you're working with can prevent needless on-the-job injuries. Equipment inventory is where you can review the technical specifications and manufacturer's safety manuals.
Chemical Inventory: It's important to know which chemicals will be used during the job and whether workers have received the necessary training for handling them. Chemicals also need to be labeled appropriately with information pertaining to handling, storing and disposing of them.
Checklists: A checklist can clarify inspection obligations, control inspection related activities and give updates on those activities. Checklists make it easy to record potential hazards in the field, but they can create a narrow view and should only be used as a supplement.
Making Safety Easy with Actsoft
Actsoft Advanced Wireless Forms (AWF) can be instrumental for helping safety inspectors make sense of complex inspection forms. AWF allows users to build specialized forms they can use to quantify and organize what they encounter in the field. Dropdowns, radio buttons and decision logic all come together to provide comprehensive forms that accurately document whether safety protocols have been identified and completed.
Here's how forms and reports can come together in any industry to ensure expectations are always met with accuracy:
Safety training and work-site inspections are necessary to build a successful safety program. A thorough workplace inspection can potentially identify hazards to be addressed before projects ever start; something that could potentially save lives. The best defense against injury and loss is a proactive approach, one where employees understand the risks and deficiencies that exist during their project and are taking the proper measures to be prepared.
Have any questions on how Actsoft can help you?
About the author : Tory Dawson