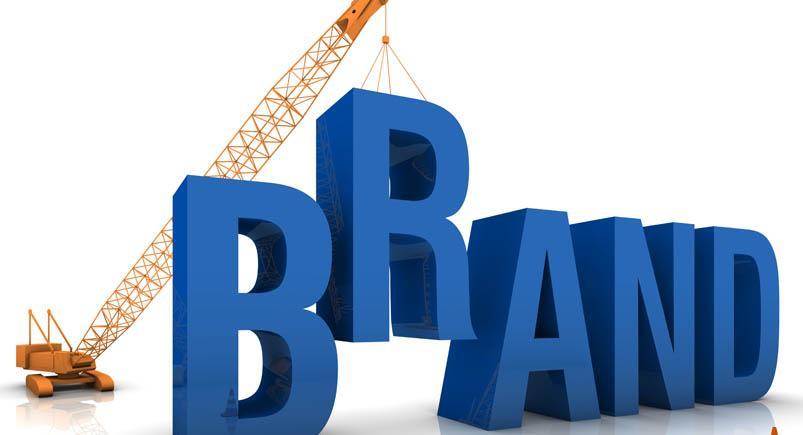 Like it or not, we're living in a digital age. These days branding is more critical than ever, it supports your company's reputation and can ultimately lead to the success or failure of your business.
In the past, branding as a concept was exclusive to businesses; today things are very different. Personal branding is picking up speed, as internet users become more aware of their digital footprint. Often times the information we seek is telling about where our values lie, who we are, and who we aim to be. That information coupled with our social media presence makes up our digital footprint.
If you're on the internet, you have a digital footprint. According to an AVG study, 92 percent of children under the age of two already have a digital footprint, thanks to their parents posting images of them online. Everything from the things they're wearing, to the toys they play with all help mold their digital footprint long before they're aware of it.
Your digital footprint and personal brand are representations of your online presence. They can affect everything from the marketing materials you receive (via popups or suggested websites), to the jobs you're considered for. It's imperative you market yourself to the best of your ability in the professional realm and these tips should make it easier to do that:
Adopt the Right Mentality: When it comes to your personal brand, what do you want to be associated with your likeness? When people come across your brand, how do you want them to feel? Keep these questions in mind; they're the difference makers when it comes to creating your brand's unique voice and perspective.
Establish Your Unique Space: Find your niche and make a name for yourself at all costs. When you stake claim to your own personal website, you're essentially carving out your own cyber territory to promote your brand. A personal website is critical when it comes to successful ranking with major search engines like Google and Bing.
Track and Monitor Your Online Presence: It's a good practice to Google yourself and set up reoccurring alerts for your brand. If you have a common name, do something to make yourself stand out (try adding your middle initial or name to set yourself apart). Your personal brand is your intellectual property, it's a good practice to be aware of what's said about it.
Keep Respected Company: When it comes to building your network, look at your own contacts first. Where'd you go to school, what jobs have you worked, what groups do you subscribe to? People with shared interests will be more likely to give favorable feedback to you and your brand.
Actsoft Gives Your Brand a Voice
Personal brands mimic business brands in many ways. They are representations of your ideals, business practices, and operational habits. Actsoft technology gives companies the ability to create their own business identity by implementing totally customizable forms that record exactly what's important to their operations.
Advanced Wireless Forms put the customization of business processes squarely in the hands of decision makers. The technology allows management the power to decide what they want workers in the field to focus on.
The freedom to make custom processes and requirements is what gives businesses their identity. With Actsoft, companies can decide if they want to focus strictly on their inventory and work orders, focus on consumer feedback, or blend the two. Actsoft can help your business encompass the same captivating elements your personal brand must have to stand out in the perpetual sea of information we all face.
Have any questions on how Actsoft can help you?
About the author : Tory Dawson