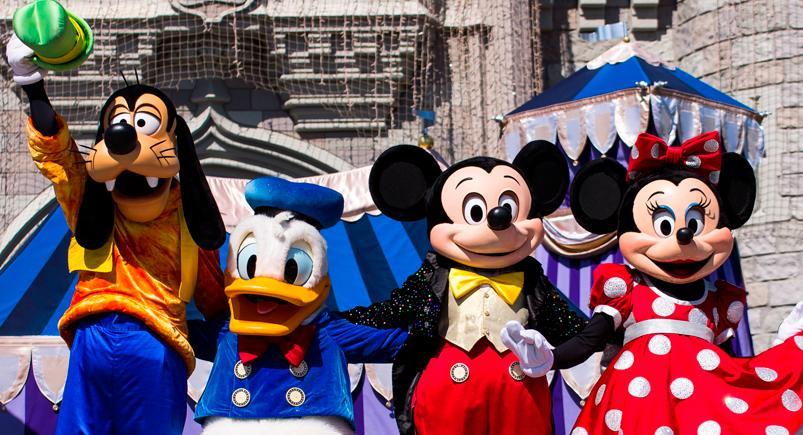 I'm no amusement park expert, but I've been to more than a few parks. Over time, I've noticed that the good ones share a few things in common.
Fun Factor
It's in the title. Amusement parks are pointless if people are bored when they go. Fun means something different for everyone, so a wide range of activities is crucial. From roller coasters to water rides, simulators and games, with concerts, and food and wine festivals sprinkled in between, there's always a different event to create memorable experiences whenever you visit.
Innovation
Replay value is crucial for amusement parks. The rides generally don't change too much yearly, so they need to improve upon what they have until new attractions arrive. Park architects get it and they're staying pretty trendy.
Seaworld's Kraken Unleashed attraction is a perfect example of parks doing all they can to reinvent themselves with a modern touch. Here, ride designers have incorporated virtual reality into an already adrenaline pumping attraction to create a brand new roller coaster experience.
The parks are about more than the rides though. Amusement parks are littered with geolocation stops from the worldwide phenomenon Pokémon Go in efforts to get people walking and exploring the landmarks they offer. Technology and set design blend to make a sprawling Easter egg hunt people of all ages can enjoy. The tech that's made Pokémon Go such a huge hit should look familiar. Actsoft employs very similar technology when it comes to GPS tracking and geofences for monitoring personnel, vehicles, and assets.
Smart Travel Systems
Personally, one of the biggest issues I've found stems from traveling between parks. Park developers have caught on to this and they now provide alternatives if walking from park to park just isn't your thing.
Disney is offering an Express Transportation add-on to their Park Hopper Option. With this service, they'll take you directly to drop off locations in the theme park of your choosing, with no waiting time when it comes to re-entry. That's huge, especially if you're traveling with a large group, or with children. Keep everyone together and let the kids experience as much as possible before they get tired out.
Actsoft could make this process even better! Our GPS tracking feature is a game changer when it comes to predicting arrival and departure times.  By taking the guess work out of arrival times, visitors can plan things out even more effectively and squeeze every bit of fun possible out of their visit.
The same technology works behind the scenes too. Park dispatchers and administrators can follow buses as they travel. If something goes wrong, they'll see it immediately and send the proper personnel
Immersion
People go to these parks because of the allure of losing yourself in a fantasyland. Park set designers double as magicians; they take the world around us and mold it with the fantastic backdrops and dazzling visuals we instantly recognize from our favorite stories. The Wizarding World of Harry Potter, Pandora-The World of Avatar, and Super Nintendo World are some of the heaviest hitters when it comes to losing yourself in a different park's world.
Food!
The way to my heart is through my stomach, and I know I'm not alone. The food matters! It greatly adds to the immersion experience. Many parks make it possible to sample delicacies from across the globe without leaving the country (assuming you're in the United States). Epcot's Food and Wine Festival provides a great way to get lost in the food and culture of places you may have never dreamed of visiting.
As iconic as amusement parks have become, we have to remember there's a real business aspect to them and to keep them open, they have to generate revenue. Park creators have to pander to the masses and continuously grow to keep up with the times. Otherwise the magic fades, the luster dulls, and eventually, the rides stop.
Have any questions on how Actsoft can help you?
About the author : Tory Dawson